Benjamin Holland
I am originally from Brentwood, Essex. I graduated with a MEng in Chemical Engineering at the University of Nottingham in 2022. My 4th year research project, carried out under the supervision of Prof. Ed Lester, involved the synthesis and application of new Metal Organic Frameworks (MOFs) in carbon capture at BECCS plants, as an alternative to traditional amine scrubbing. I have since grown an interest in material and system optimisation based on the principles of green chemistry, which is why I have chosen to continue my research through the CDT programme.
Outside of my studies, I enjoy going to the gym, basketball and nights out in town with friends.
Ben's research project is aligned to the following United Nations Sustainable Development Goals: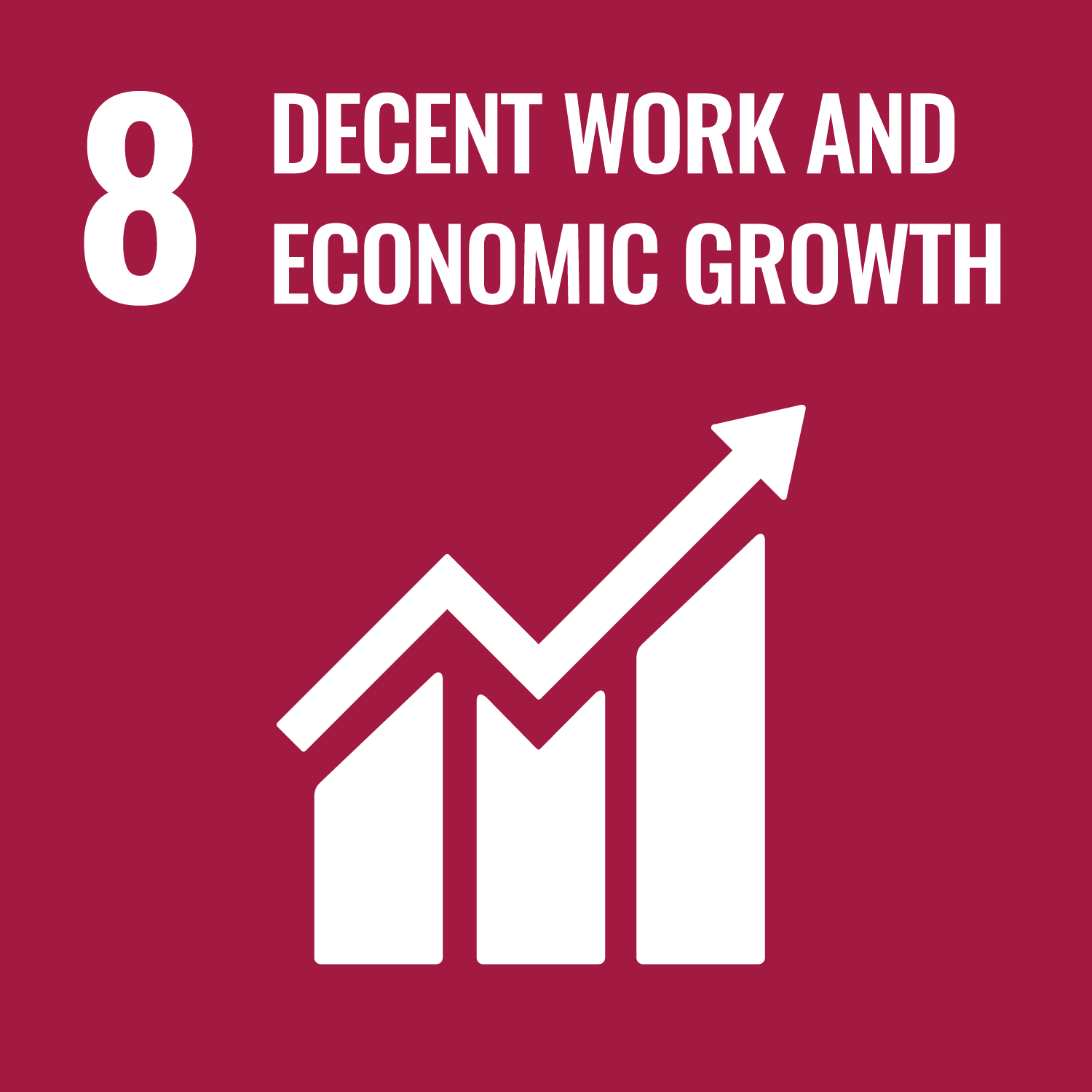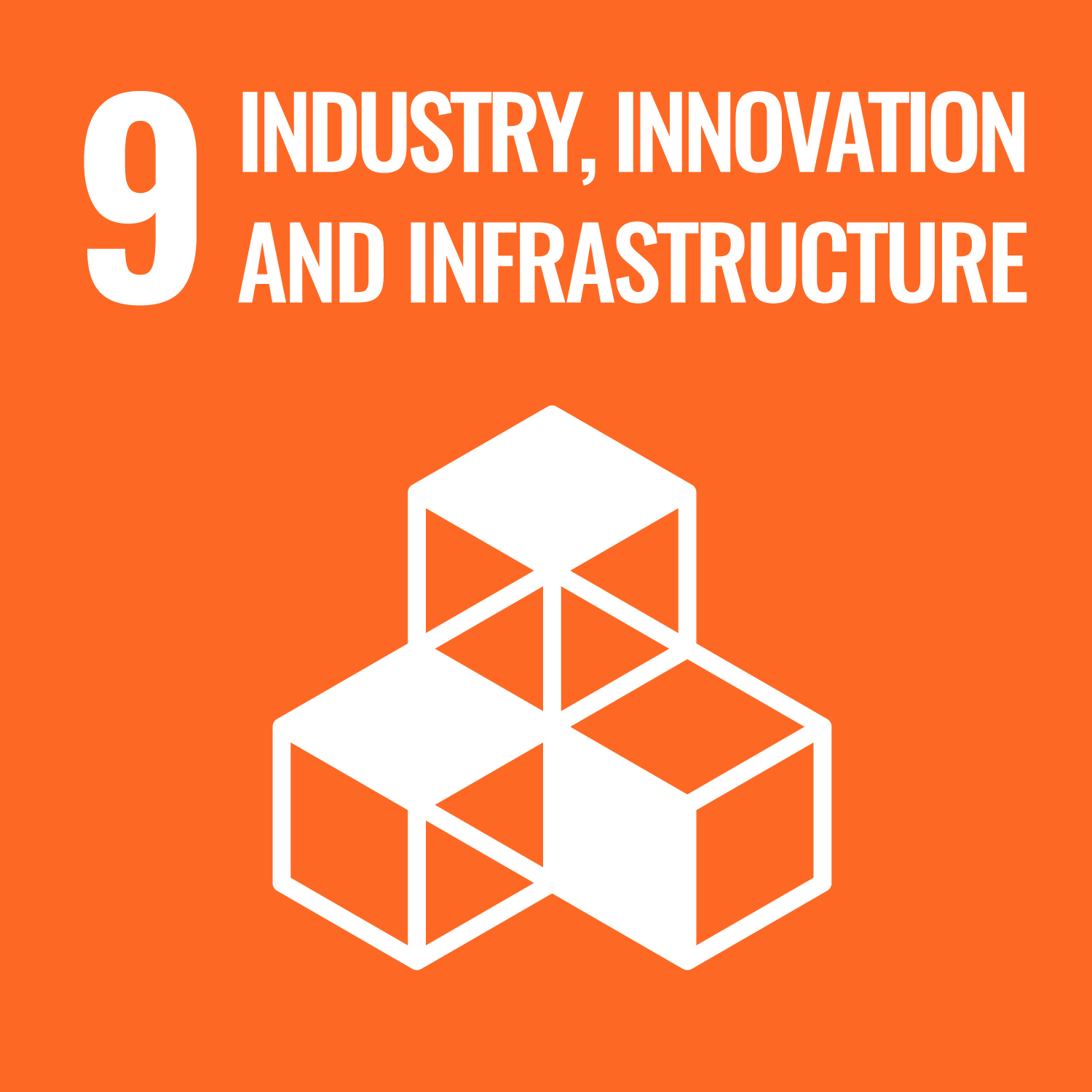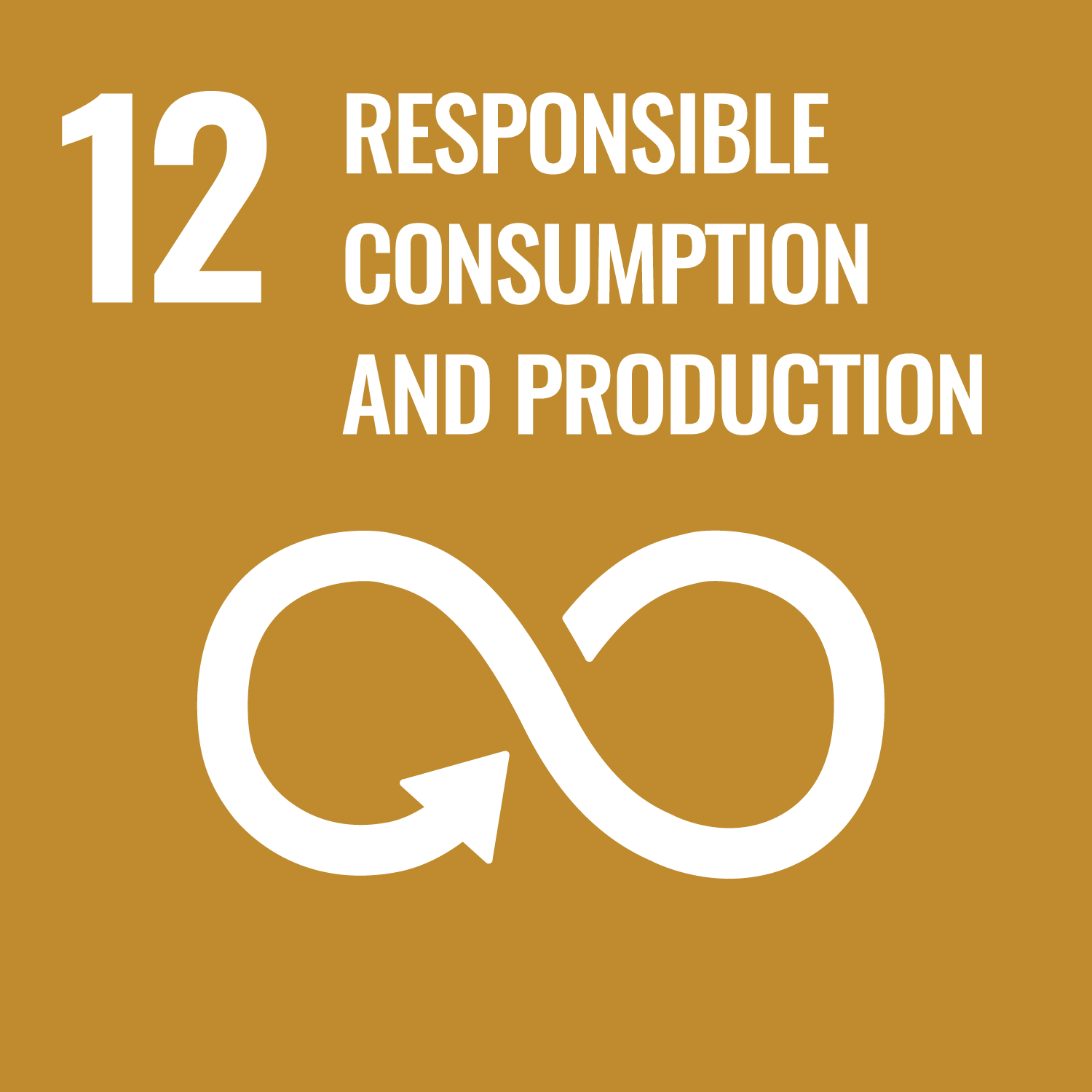 Bhumija Gautam
Bhumija is originally from India. She did her integrated bachelor's and master's in Chemistry from the Indian Institute of Science Education and Research (IISER) Mohali, India. The
subjects of environment and sustainability have intrigued her from her early days.
Her particular research interest lies in integrating biological and bioelectrochemical methods for wastewater treatment and resource recovery. Her interest in the topic inspired her to pursue her master's project under the topic 'Bioelectrochemical Urine Treatment and Resource Recovery using a Haloalkaliphilic Microbial Consortium'.
It focused on urine treatment and resource recovery in microbial fuel cell (MFC) type of bioelectrochemical system (BES) using a haloalkaliphilic microbial consortium from a natural haloalkaline habitat.
The motivation behind conducting this study was that the evolution of different microbial electrochemical technologies, such as MFCs, microbial electrolysis cells, microbial desalination cells, etc., developed using electroactive microorganisms with BESs, has helped in achieving various bioprocessing applications, including wastewater treatment, electricity production, and biosynthesis of value-added products. Among wastewaters, urine forms an important component as its composition includes resources helpful in agriculture. So, her thesis work demonstrated complete urine treatment (particularly ammonia and COD removal) and resource recovery of raw materials used in the fertiliser industry.
Outside research, Bhumija likes to stay active. She's an active runner and a believer in
healthy living. She enjoys learning about different cultures, reading books and watching
Netflix with friends in her free time.
Bhumija's research project is aligned to the following United Nations Sustainable Development Goals: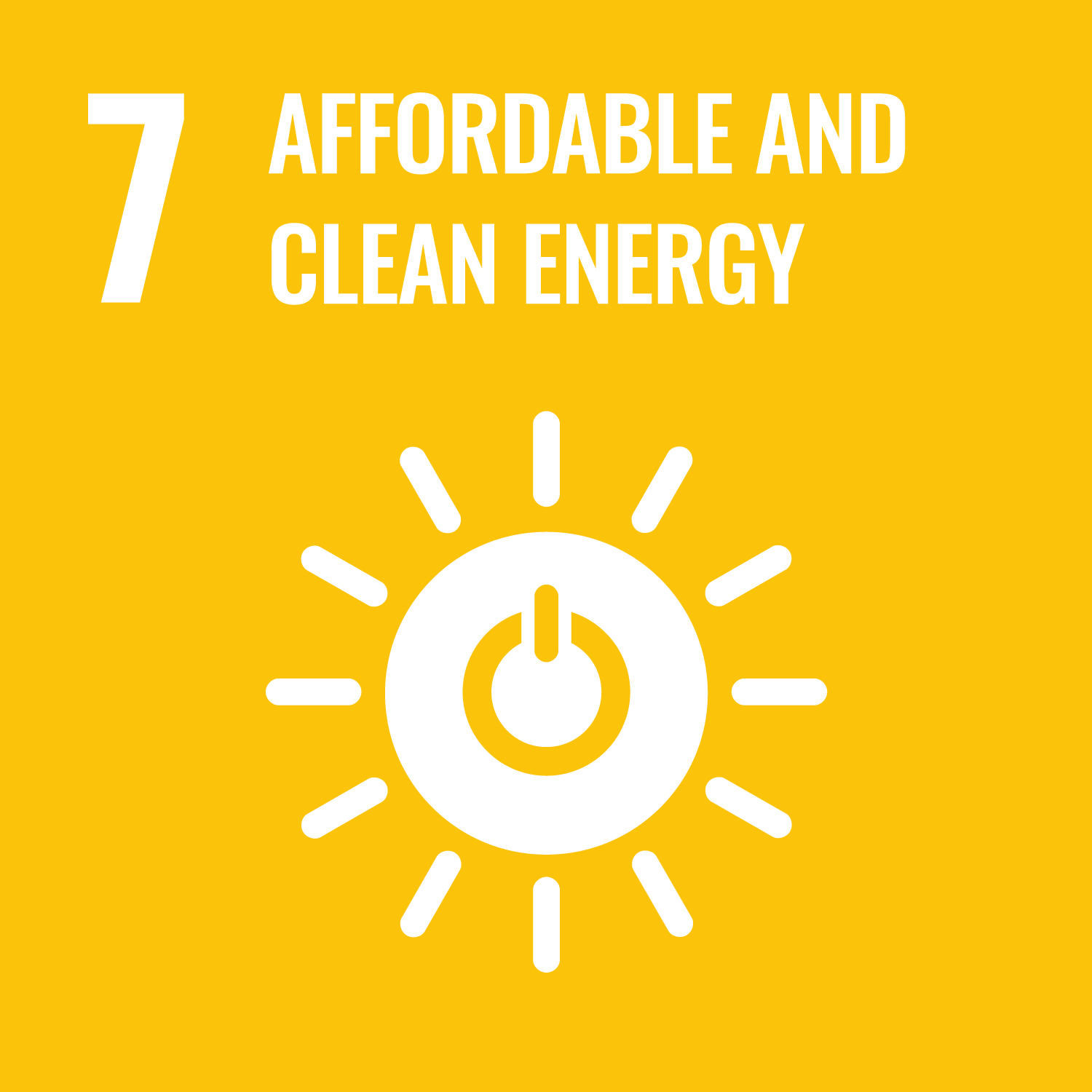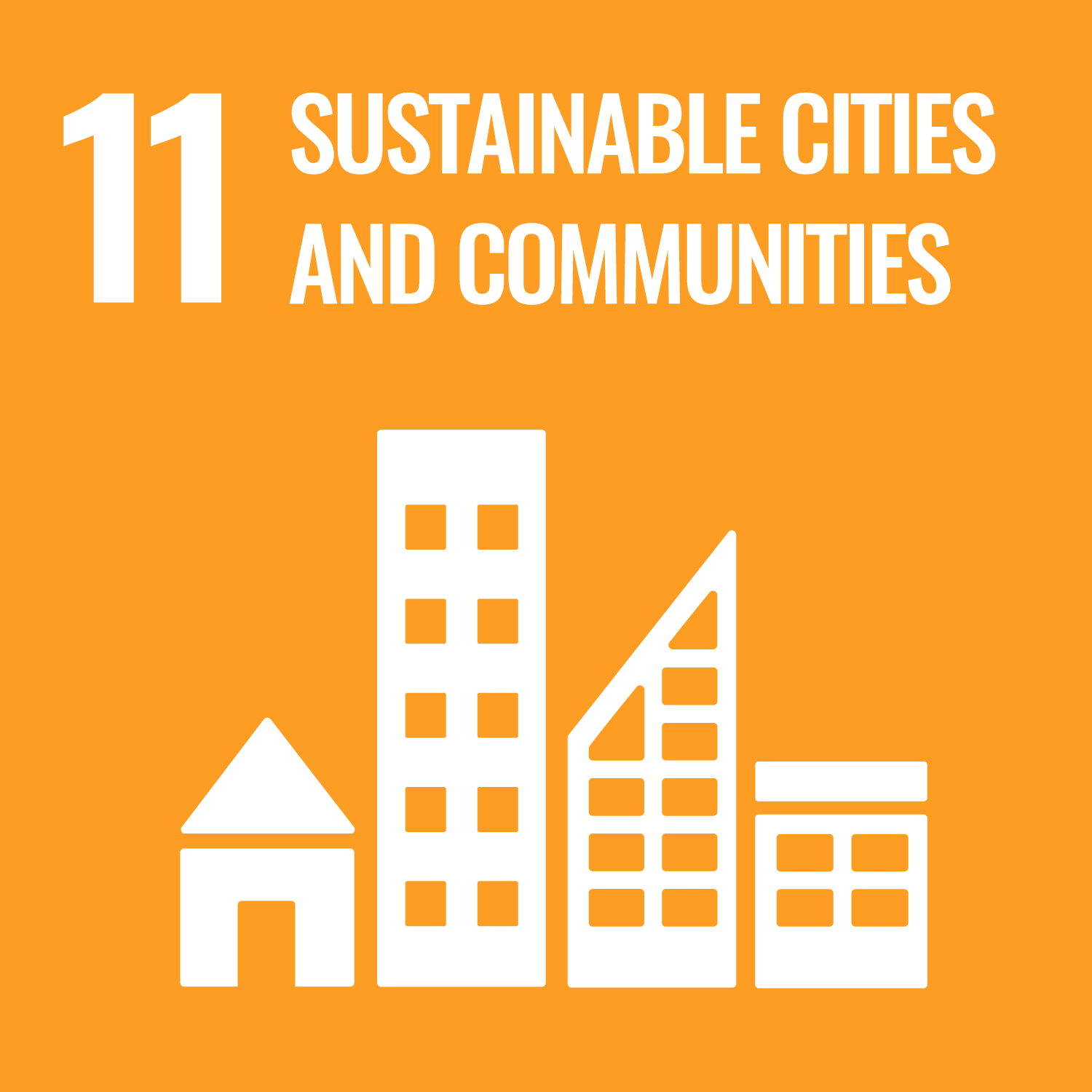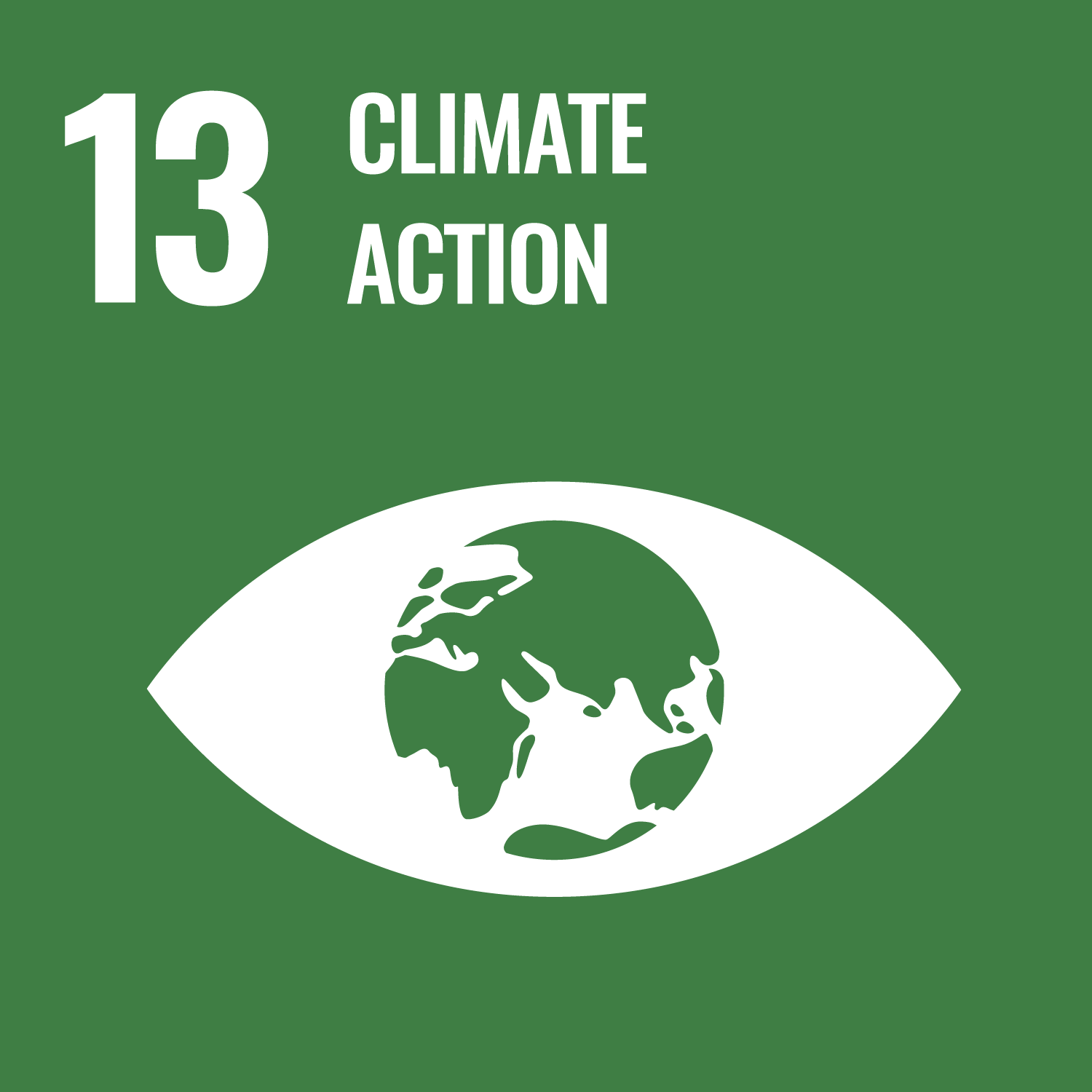 Toby Maccormack
Originally from Hitchin in Hertfordshire, Toby graduated from the University of Nottingham in 2022 with a Master's degree in Medicinal and Biological Chemistry. During his third year he undertook an industrial placement at Lubrizol in Derbyshire which focused on the synthesis of detergents as engine oil additives using novel technologies. Toby worked within the NAMI research group for his final year project and investigated functionalised fullerenes as multi-electron redox mediators for redox-flow batteries. Over the course of his degree, Toby has developed interest in the use of techniques such as flow chemistry, electrochemistry and photochemistry to improve the sustainability of chemical processes. Outside of science, Toby enjoys swimming, cycling and watching films.
Toby's research project is aligned to the following United Nations Sustainable Development Goals: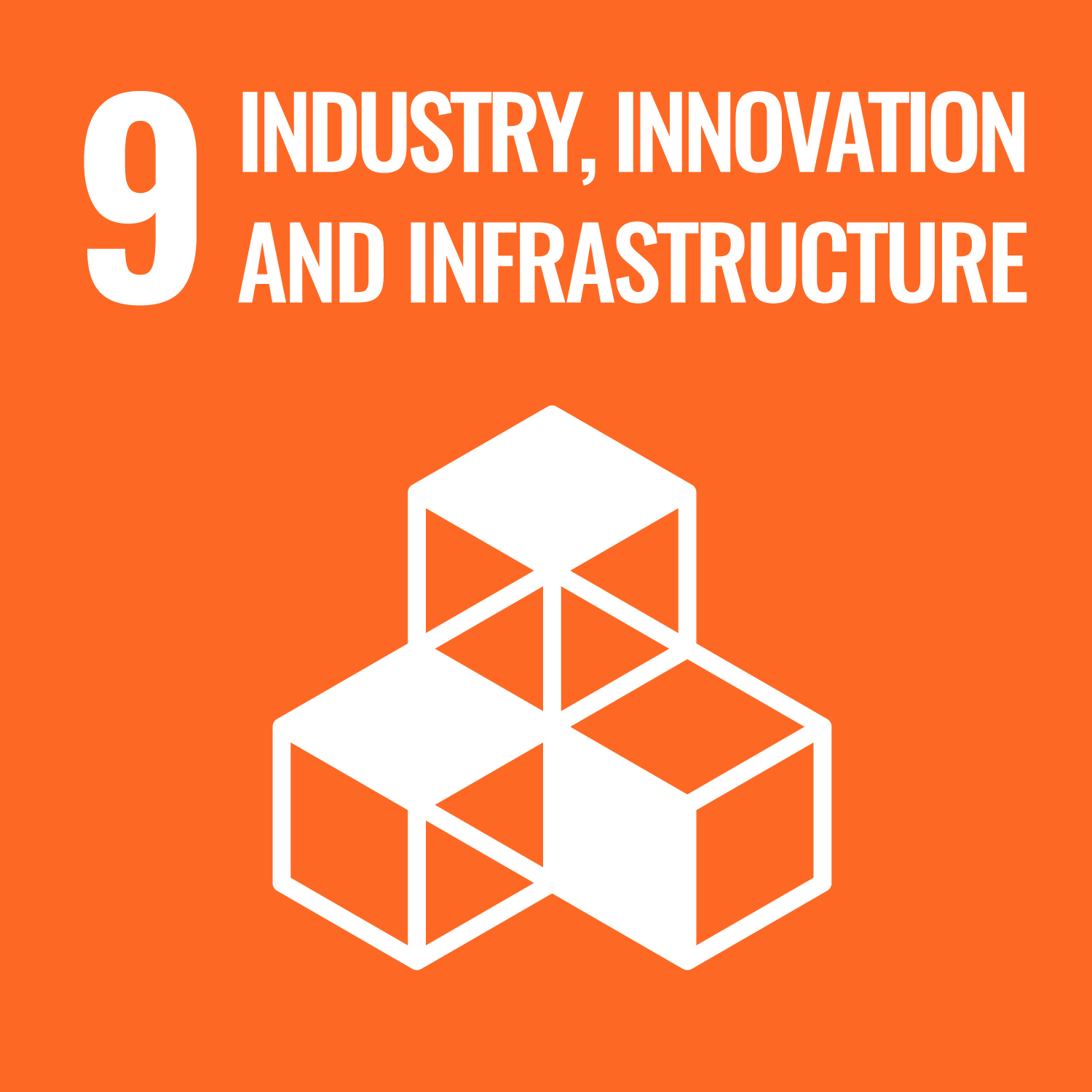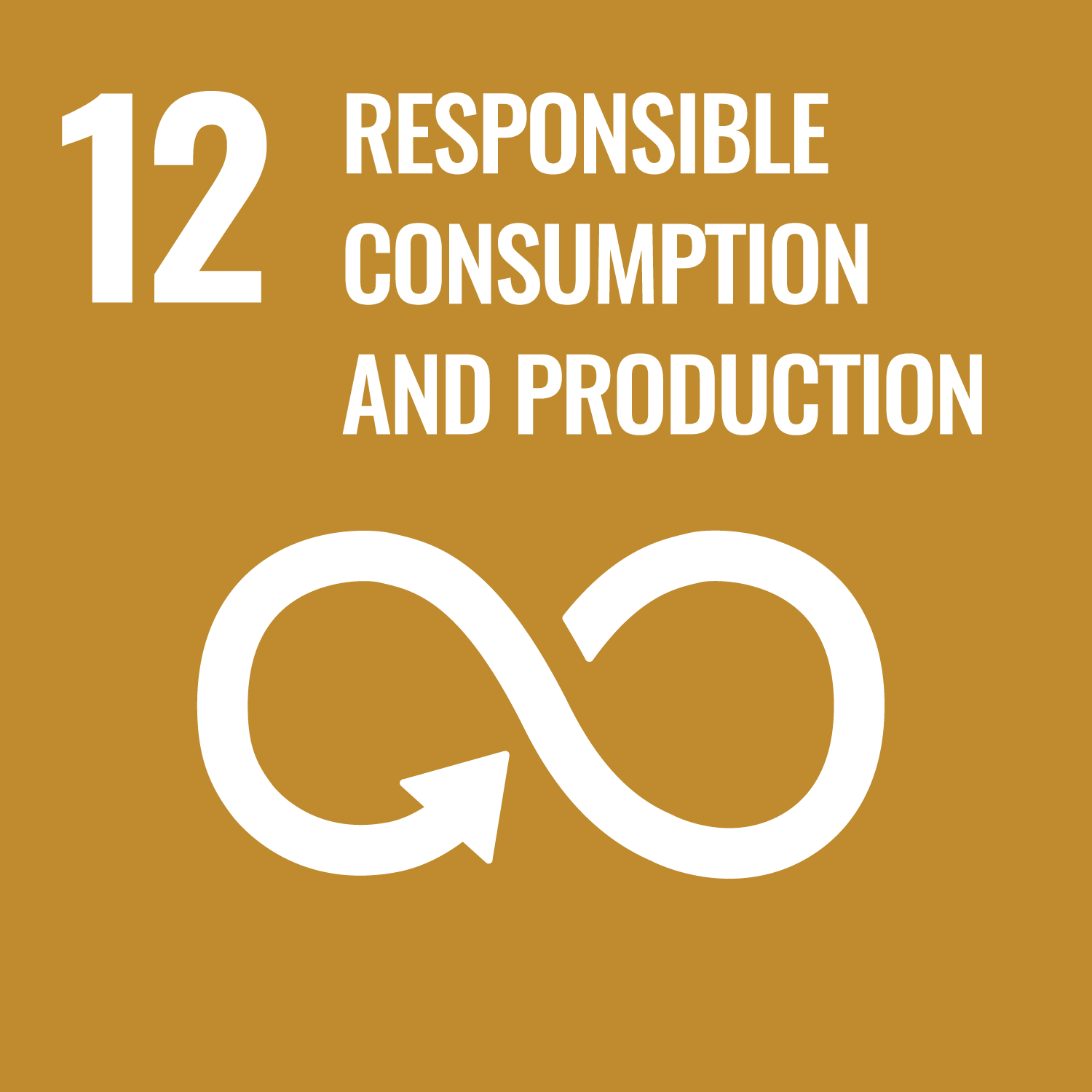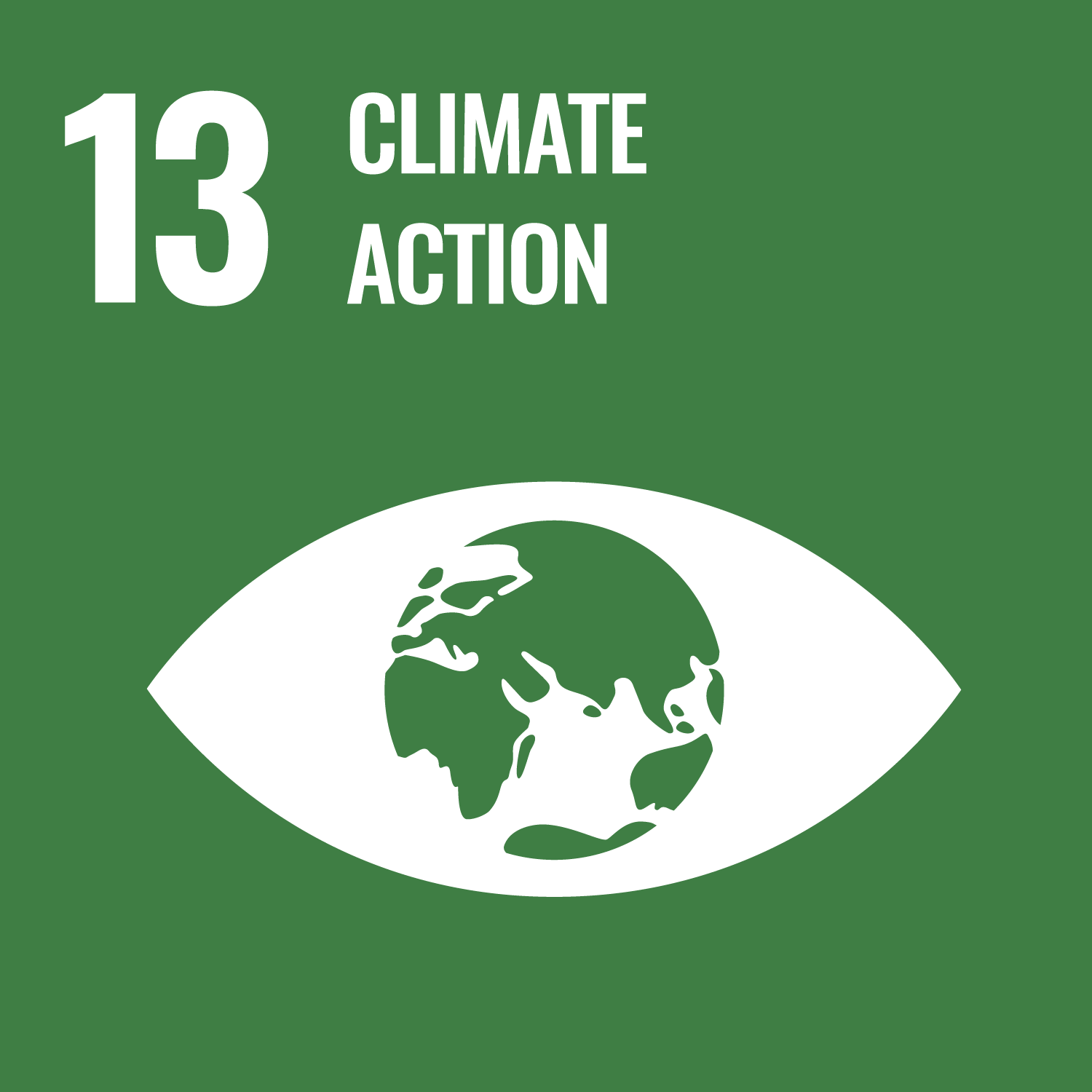 Oliver Mead
Oliver completed an integrated Master's degree in Chemistry at the University of Nottingham in 2021. During his degree he undertook a 12-month industrial placement with Lubrizol working in the Chemical Synthesis department, investigating greener alternatives for lubricant additives. This included investigating the structure-activity relationships of small molecules and also sparked his interest in process R&D. Oliver's Master's project, supervised by James Cuthbertson, was focused on methodology development for stereoselective decarboxylative difluoroalkylation. After graduating, Oliver gained additional experience in pharmaceutical process development working as an associate scientist for CatSci. This further inspired him to pursue novel processing methodologies as part of a PhD.
In his spare time, Oliver enjoys hiking, climbing, judo, and experimenting with cooking new recipes, among other things. Through his involvement with university societies, he has also developed and interest in student welfare and wellbeing.
Oliver's research project is aligned to the following United Nations Sustainable Development Goals: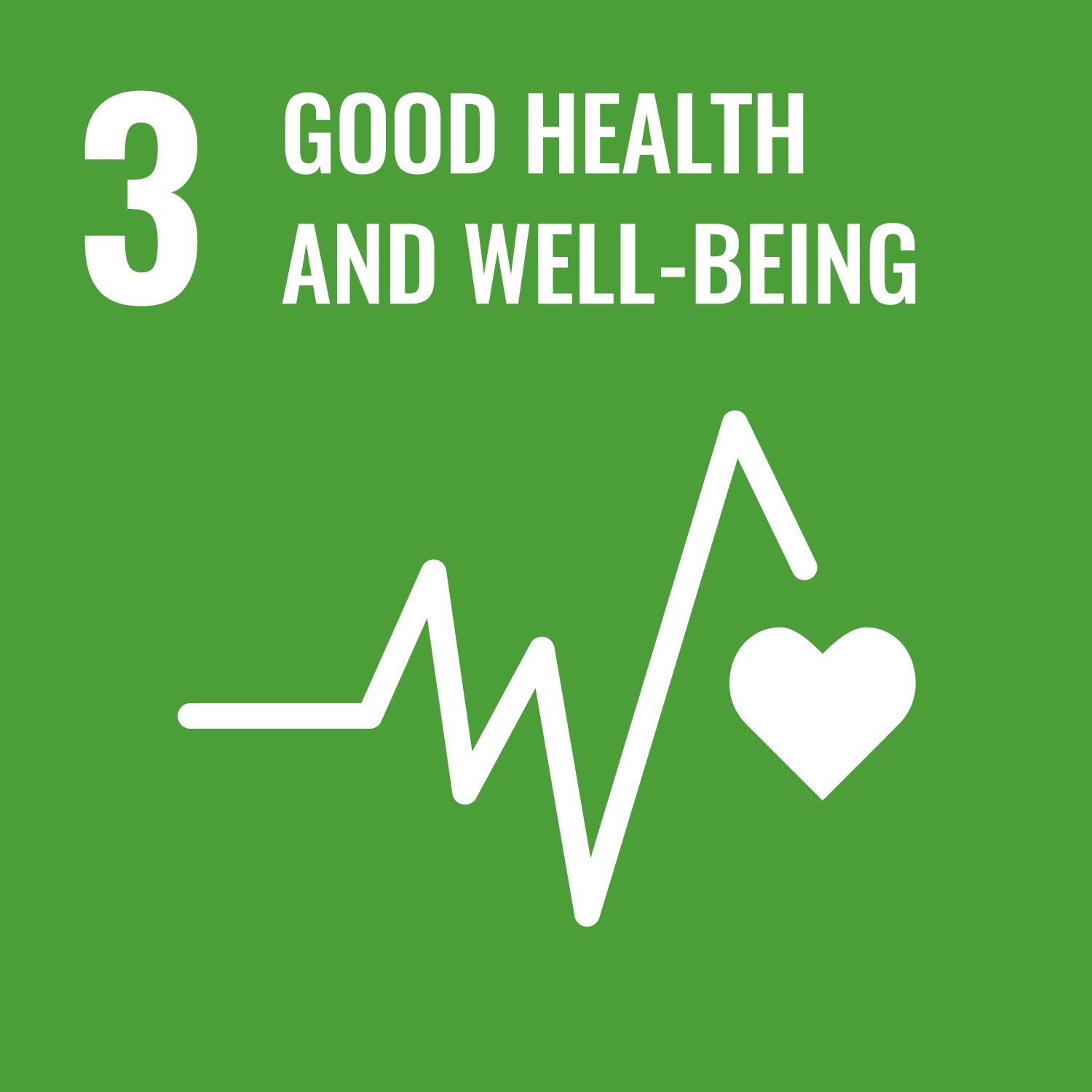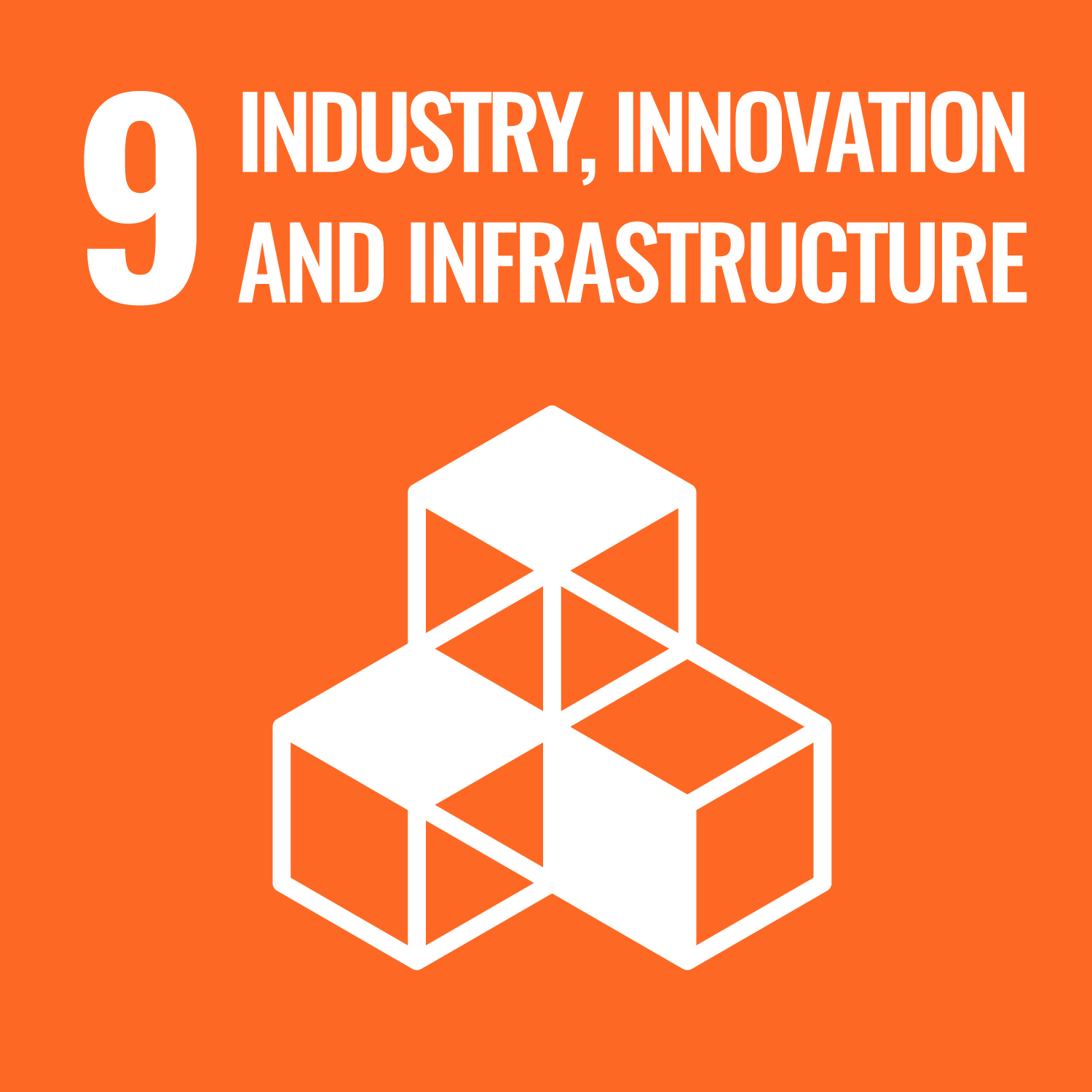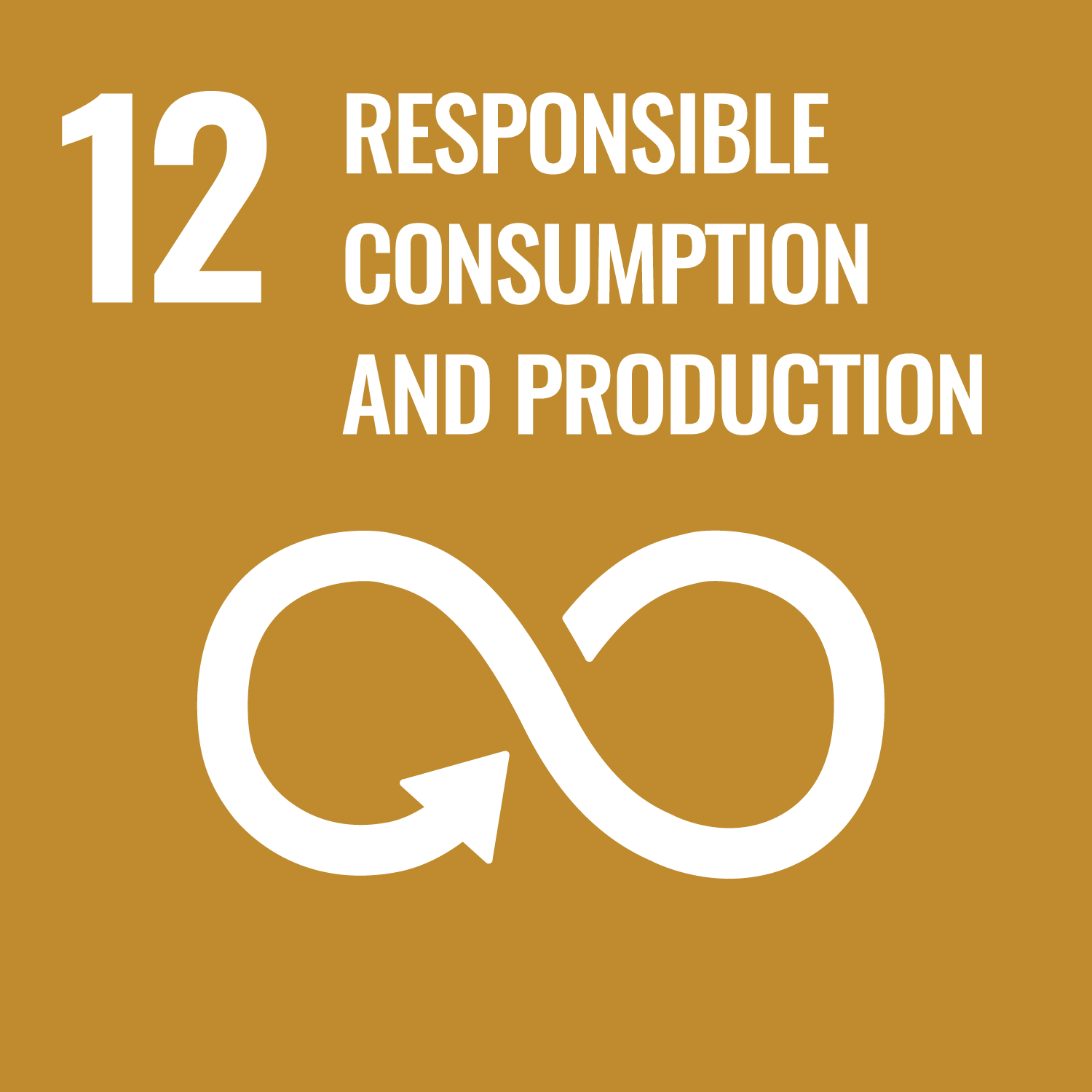 Ryan McMullen
Ryan is originally from Stacksteads, Lancashire. He graduated with a BSc in Chemical Engineering in 2012 from the University of Nottingham and later returned to study, graduating with a MSc in Engineering Management from Nottingham Trent University in 2019.
Ryan has most recently worked as a Production Engineer at Promethean Particles, involved in the continuous flow upscaling of lab produced nanomaterials. He has been involved in a wide range of projects from synthesis to post-processing, including working on a Pilot scale demonstration Carbon Capture unit utilising Metal Organic Frameworks (MOFs). Exposure to research and grant funded projects has inspired Ryan to engage with the CDT programme.
Outside of research, Ryan enjoys swimming and filling his home with plants.
Ryan's research project is aligned to the following United Nations Sustainable Development Goals: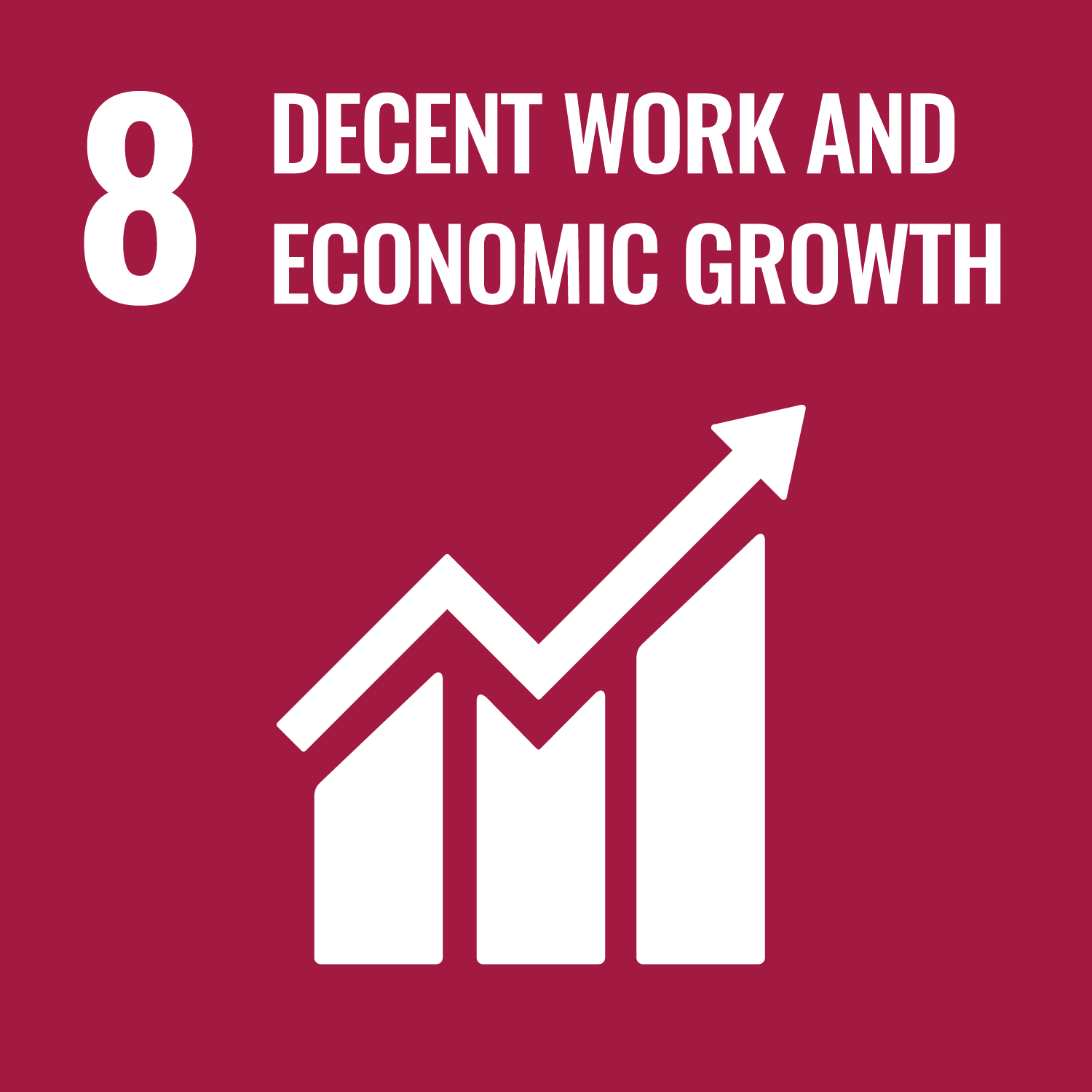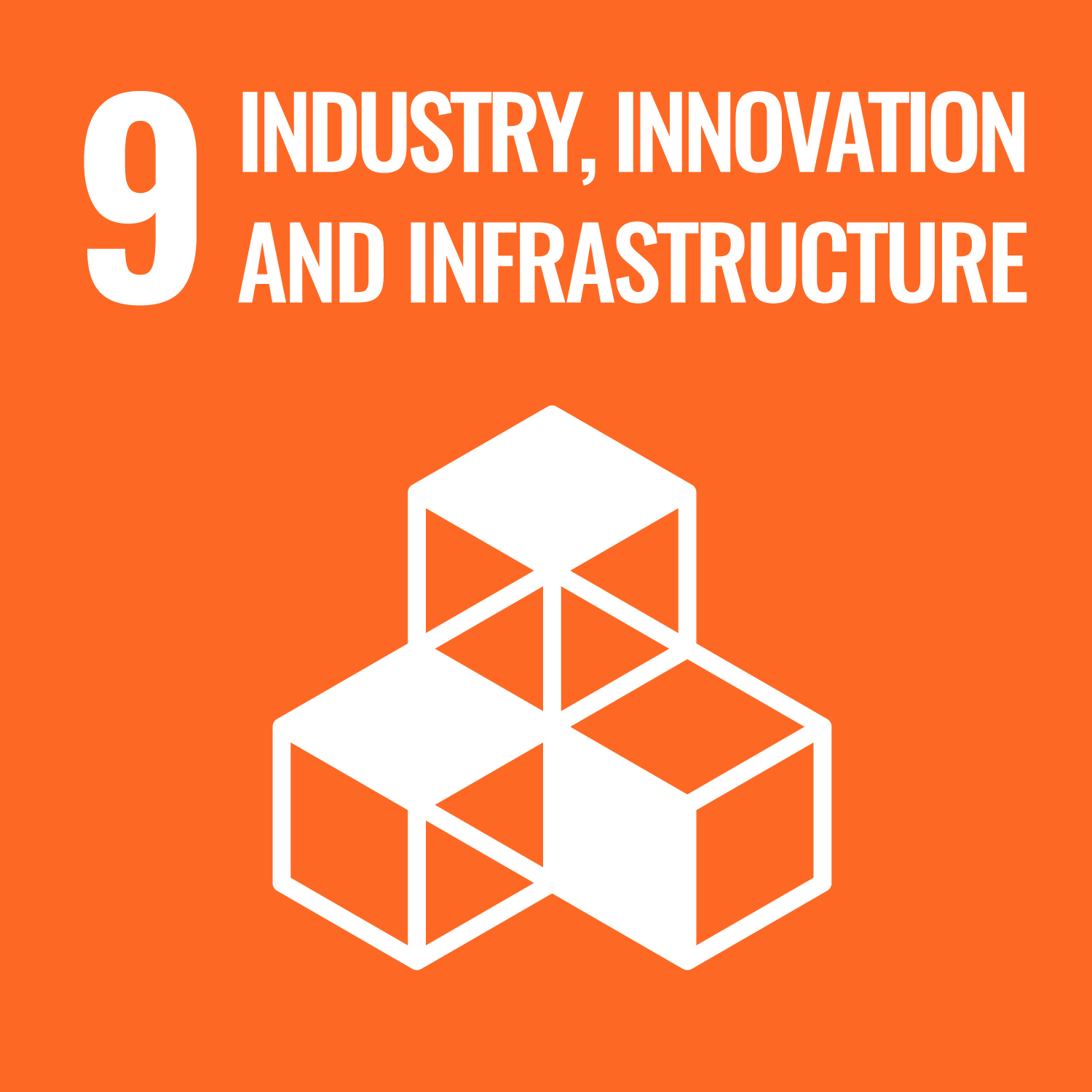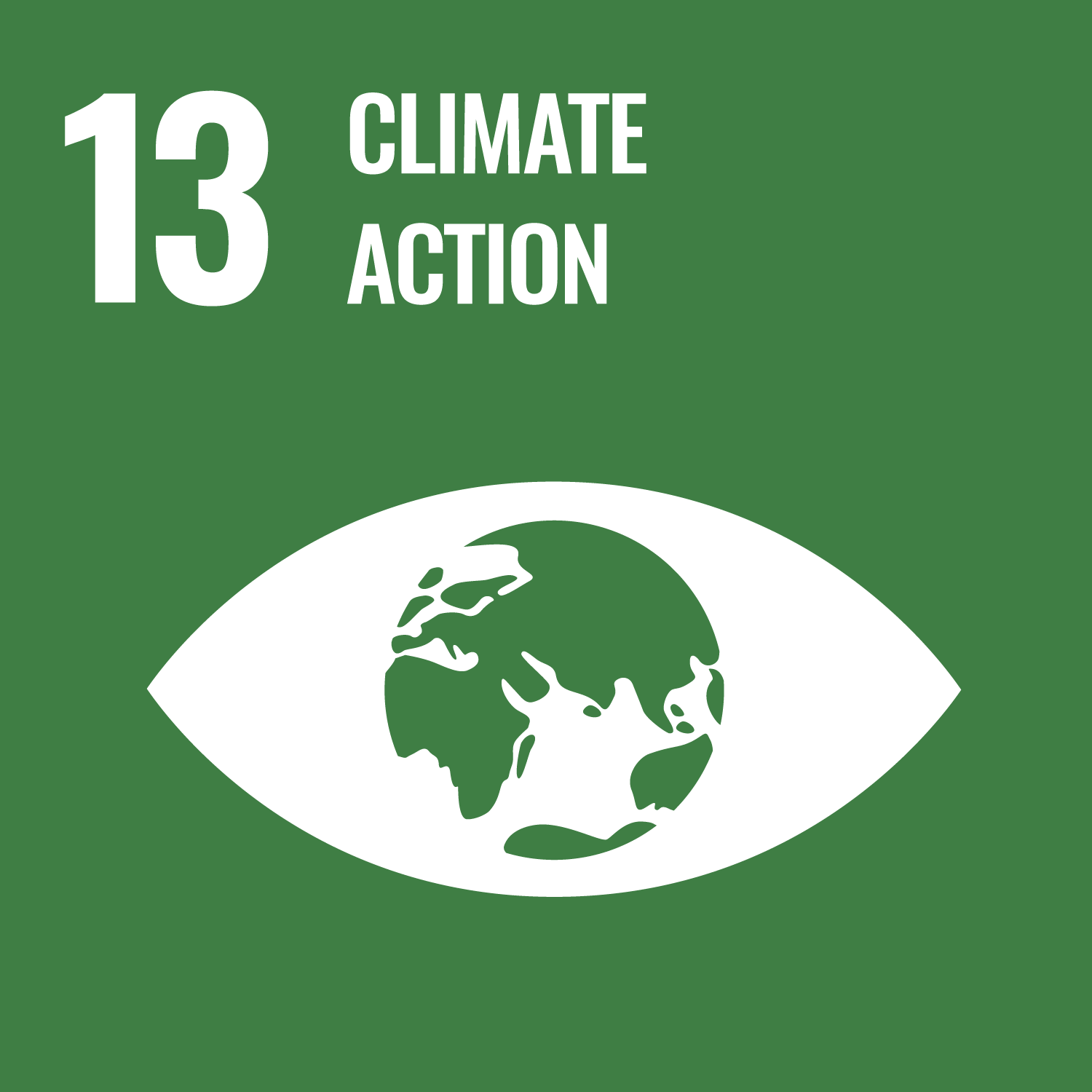 Selin Nur Palali
Originally from London, Selin graduated from the University of Kent with an Mchem in Chemistry. She worked with Dr. Robert Barker during her research project which focused on the development of bioplastics using Cellulose Nanocrystals (CNC) and multilayer composites of Guar Gum/CNCs through surface modification techniques. She then completed her MPhil at The University of Manchester working with Prof. Michael Shaver. Her thesis entitled "Polymer Processing in a Circular Plastic Economy", which involved extrusion and analytical techniques to improve the recyclate quality of High-Density Polyethylene (HDPE).
In her spare time, Selin enjoys playing the piano, doing artwork, and playing video games. She also enjoys making candles, soaps and creams. But most importantly, she loves her cats
Selin's research project is aligned to the following United Nations Sustainable Development Goals: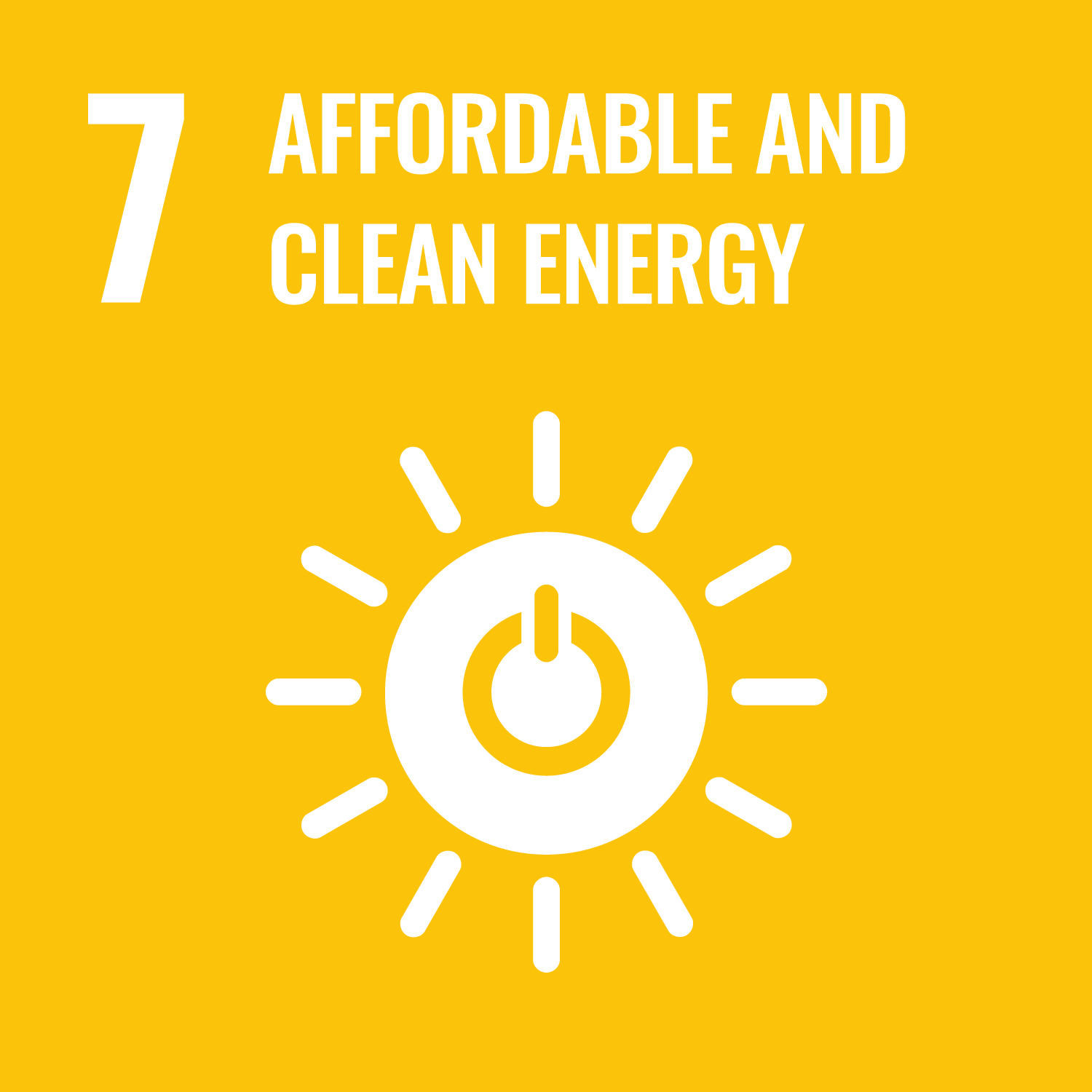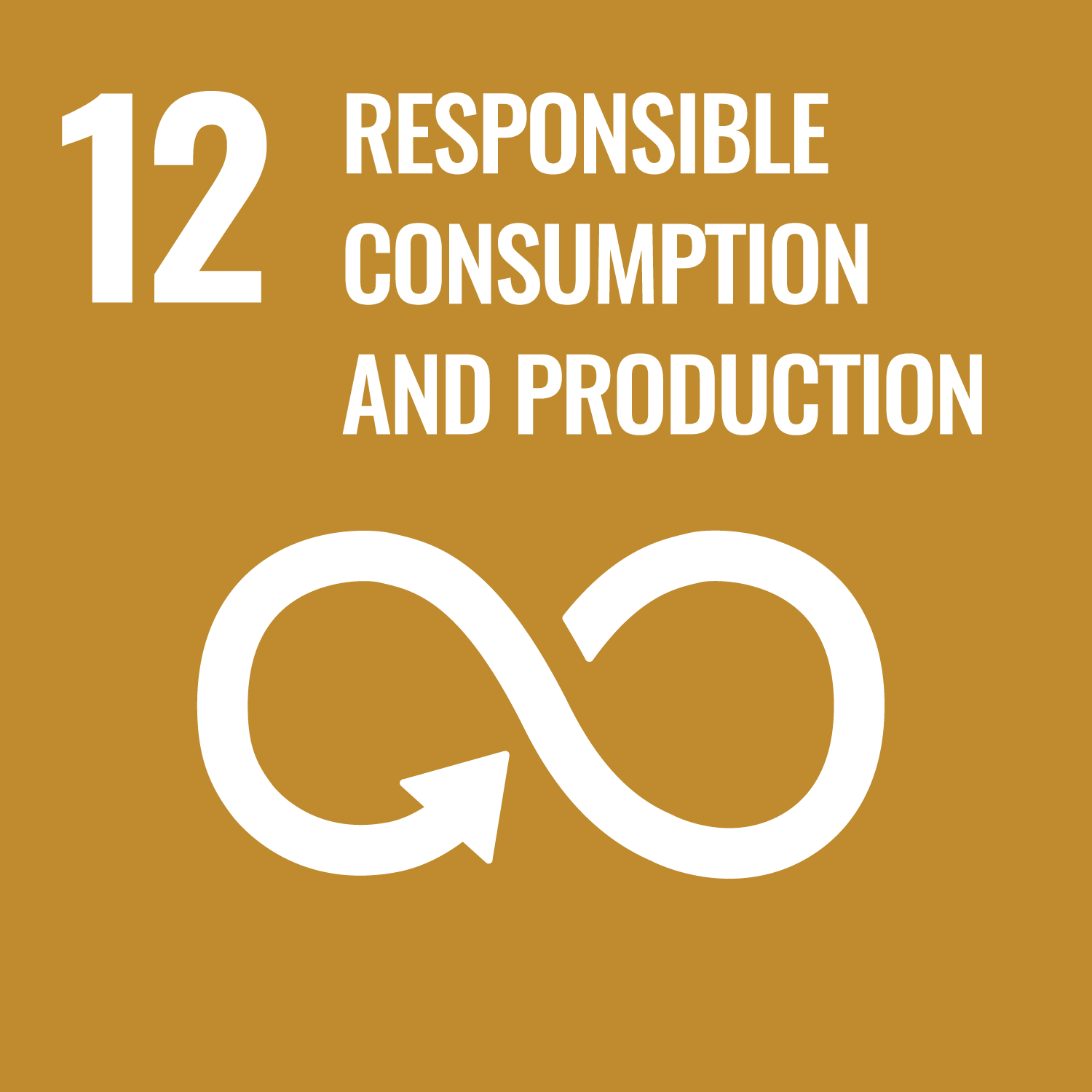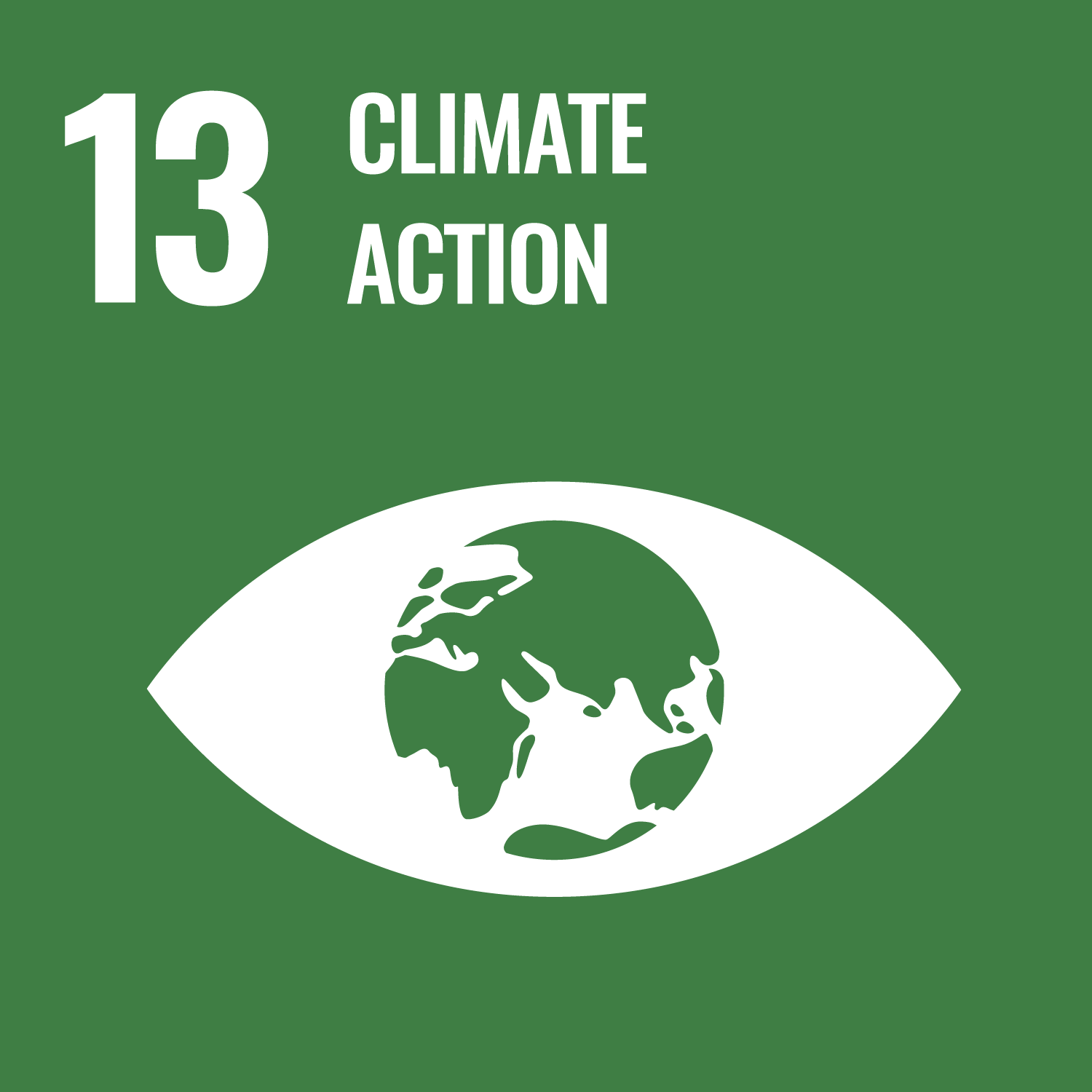 Christine Paul
Originally from India, Christine did her M.Tech from the Institute of Chemical Technology (UDCT, Mumbai) in Green Technology and B.Tech in Biotechnology. Her Masters research project involved the development of Microbial Fuel Cell for simultaneous wastewater treatment and electricity generation and also her bachelor's Research Project was based on Green Synthesis of Seaweed Silver Nanoparticles. She is interested in learning more about the electrode designing and biological engineering related to bio-electrochemical systems and also want to contribute towards a sustainable future by producing value added products like sustainable chemicals, biofuels, biopolymers from the waste, by CO2 utilization through bio-electrochemical systems.
Outside of research, Christine enjoys experimenting in the kitchen, watching sports, travelling and listening to old classic Indian songs.
Christine's research project is aligned to the following United Nations Sustainable Development Goals: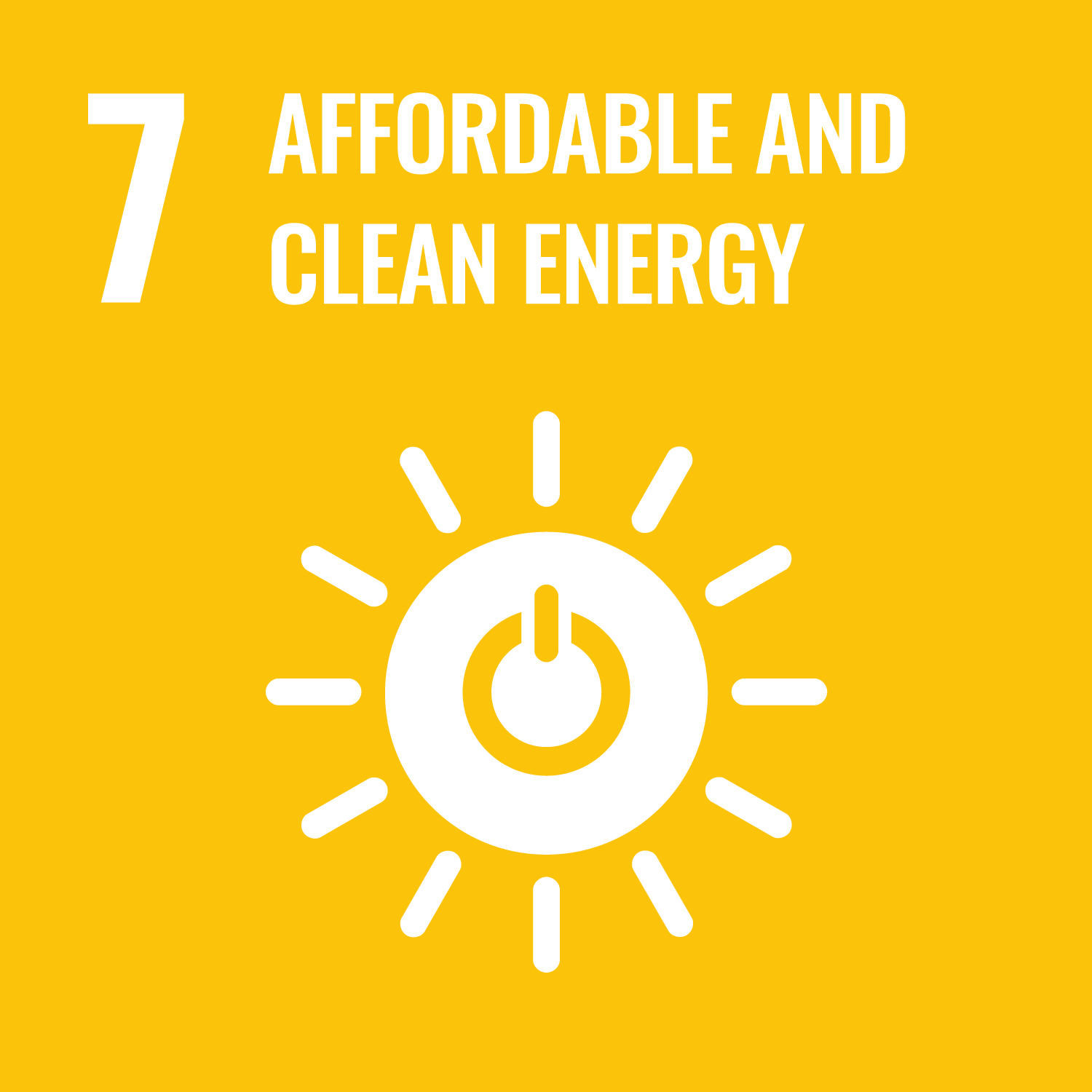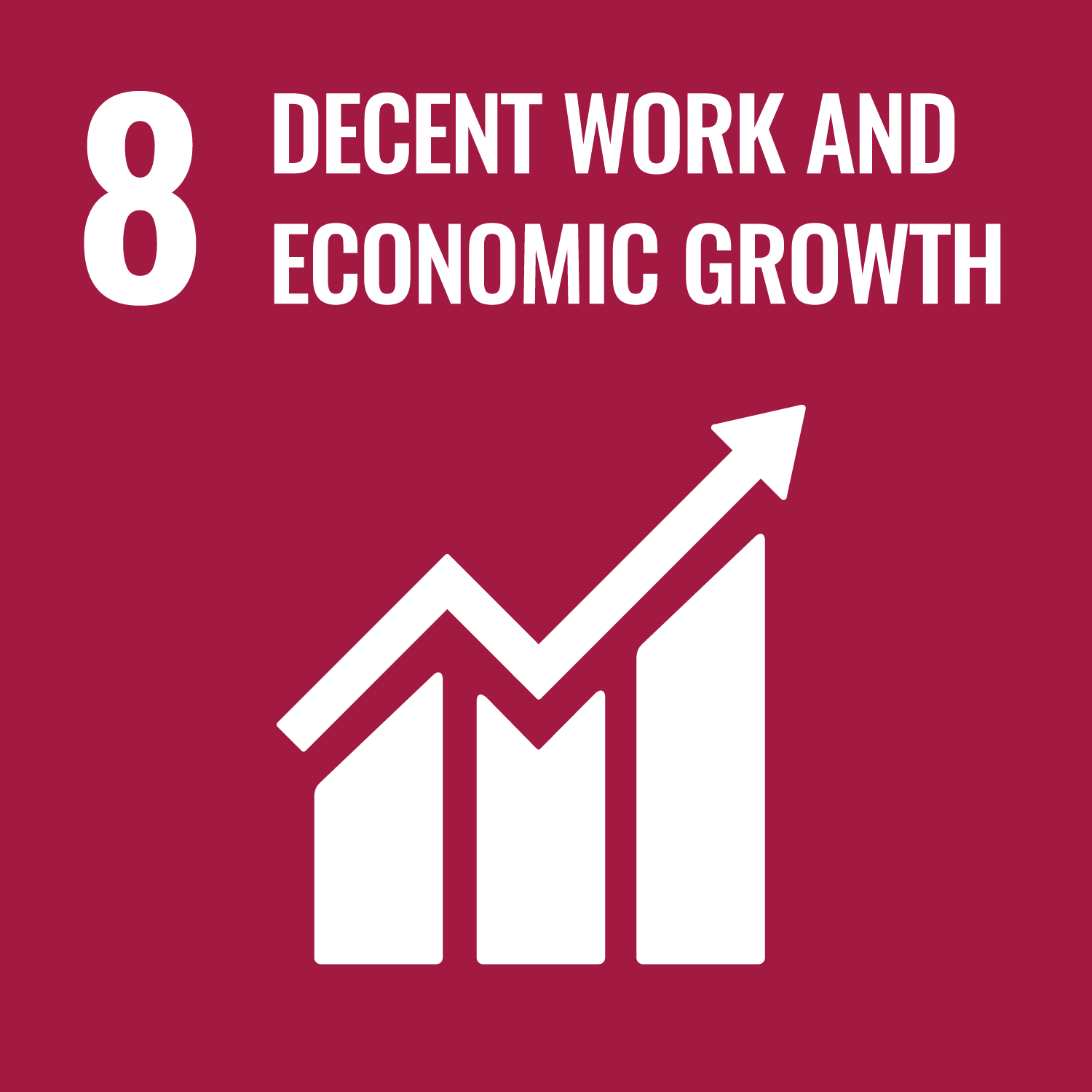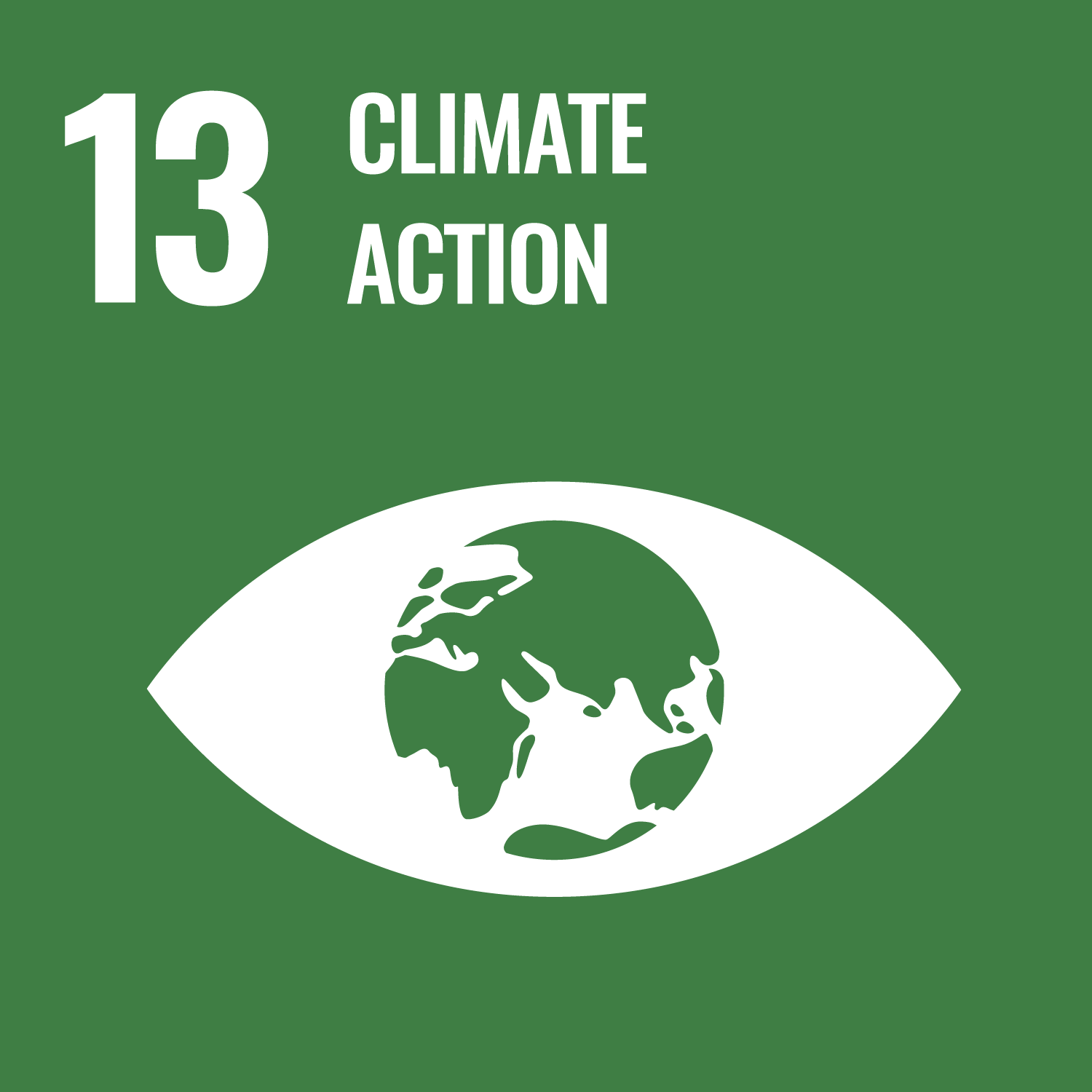 Alexander Sterling
Alex graduated from the university of Nottingham with a BEng in Mechanical Engineering and an MSc in Advanced materials. During his studies, Alex developed an interest in developing strategies for the manufacture of materials. This included summer work developing methods for the selective laser sintering of elastomers for medical applications. His undergraduate research project was exploring the use of ink jet printing of low dimensional materials for the manufacture of flexible optoelectronic devices with Dr Lyudmila Turyanska. His Masters project with Dr Ming Li explored a novel synthesis method for increasing the conductivity of doped metal oxides. This was based on rapid cooling to increase oxygen defect density.
Alex has a keen interest in sensing and manufacturing with a view to the practical adoption of novel energy materials.
Outside of work, Alex enjoys walking, gardening, cave exploration and creating simple machines.
Alex's research project is aligned to the following United Nations Sustainable Development Goals: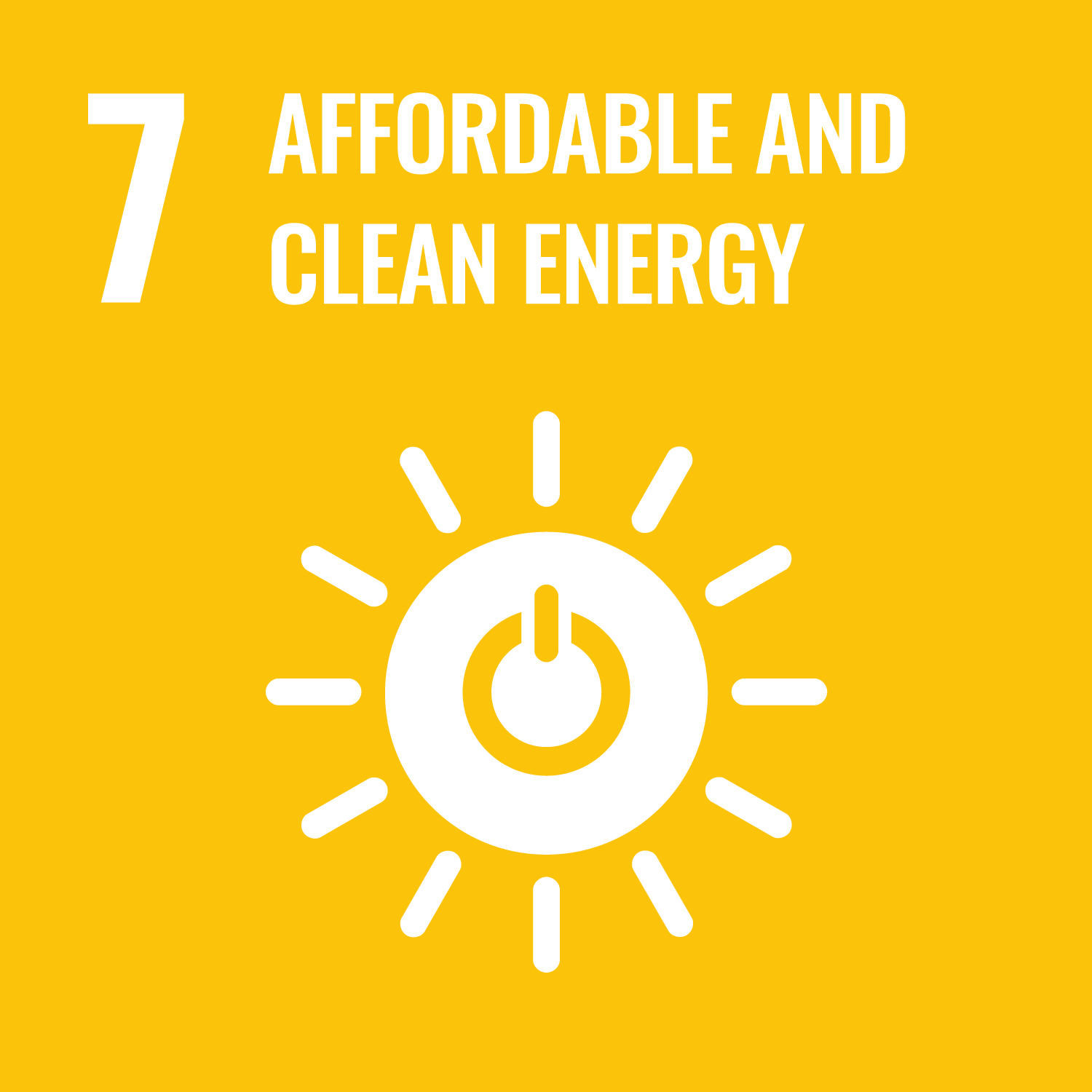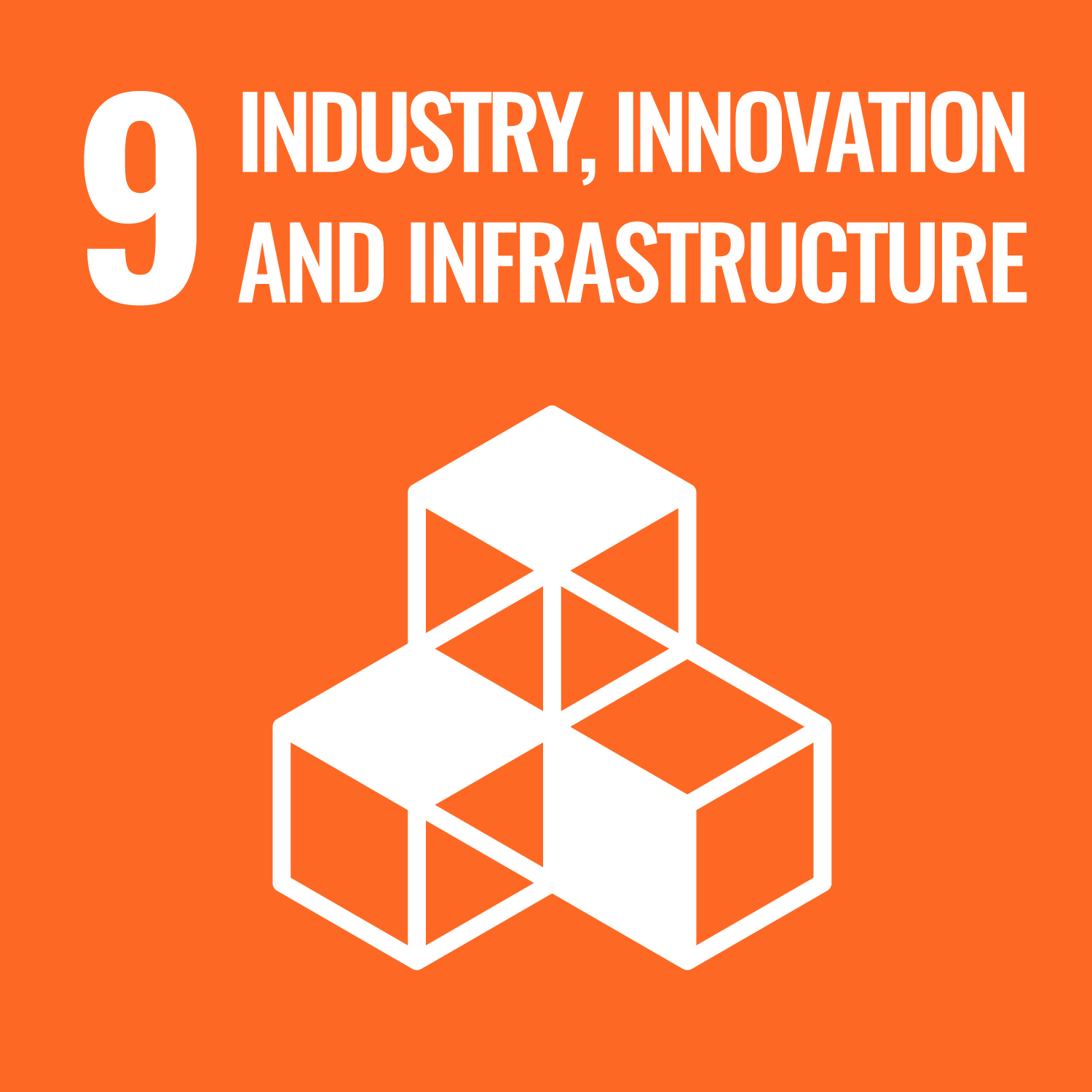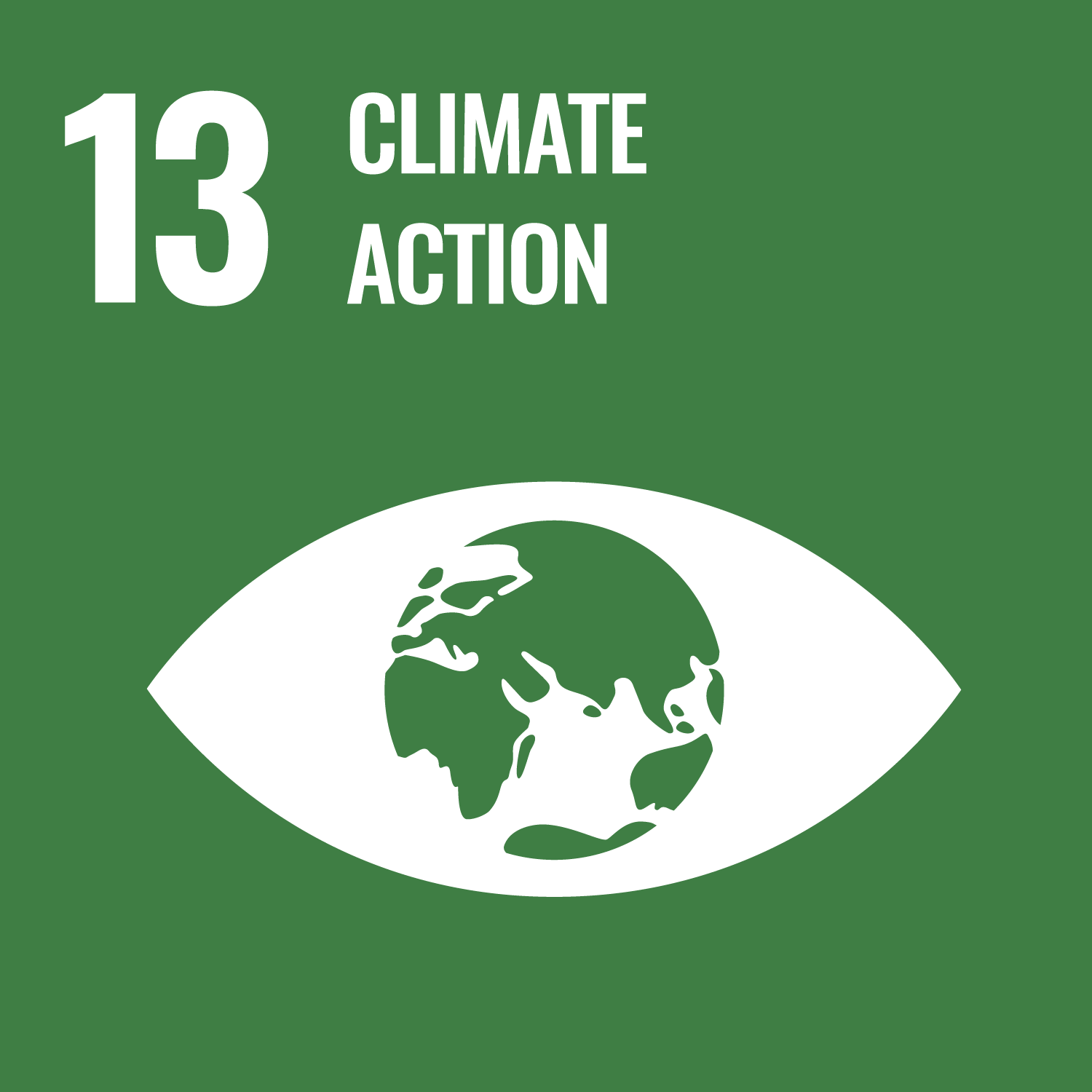 Zichen Zhang
Originally from China, Zichen graduated with an MRes in Drug Discovery from the Imperial College London in 2022 and a BSc in Chemistry from the UCL in 2021. His Master's project involved the design and synthesis of a family of novel pyrazole-core ALK5 inhibitors, supervised by Prof. Matthew Fuchter. His research interests focus on the organic synthesis of new organic thermoelectric materials, as well as conducting the synthesis in a sustainable manner.
Outside of chemistry, Zichen enjoys watching football matches, photography and planespotting.
Zichen's research project is aligned to the following United Nations Sustainable Development Goals: