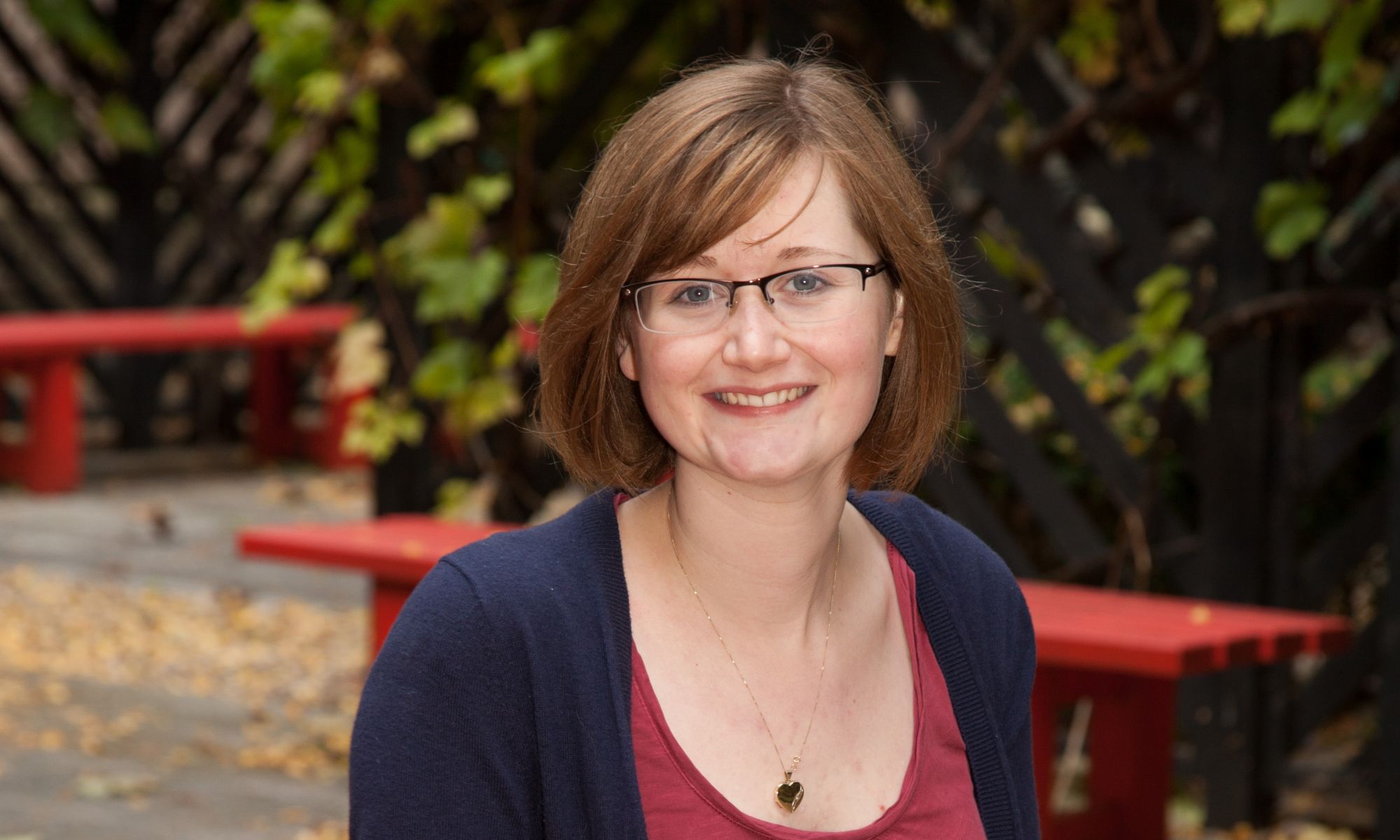 Grace Lowe, Cohort 1 student
As part of my CDT outreach training and an initiative run by Dr Sam Tang, I recently had the opportunity to participate in the Researcher Exchange Programme. As part of the scheme I made a series of visits to my old school, the Joseph Whitaker Academy in Mansfield, to conduct chemistry themed activities.
I visited a class of year eight students (12 years old) at the school several times over a period of 6 months to talk to them about my research into more sustainable batteries. The aim was to deliver talks and conduct experiments related to this particular topic so that the students could produce posters demonstrating what they had learnt. The dedicated teachers and technical staff at the Joseph Whitaker Academy made it possible for the students to conduct all the experiments themselves.
To explain the idea of storing energy in materials we measured the temperature change when mixing zinc powder with copper sulfate. We also spent a couple of sessions making vegetable batteries, which allowed the students to mix different materials together and learn from their own results. The final two sessions were spent making posters to present their work using a template made from my own conference posters.
Planning the sessions and delivering them to the class was an extremely valuable experience, which has contributed to the portfolio of skills I have gained as a part of my CDT training programme. It was very rewarding to look at the posters that the students made and to discuss their interpretation of the results. It was also great to hear them using new concepts and terms that they had learnt in conversation.
As I was greeted every week by "Yay Science Lady is back!", I believe it is safe to say the students enjoyed learning about batteries. Perhaps the most important opportunity that the students got was to ask questions of a scientist who had literally sat where they were sitting. I hope that sparked their curiosity about science, university and sustainable energy storage.