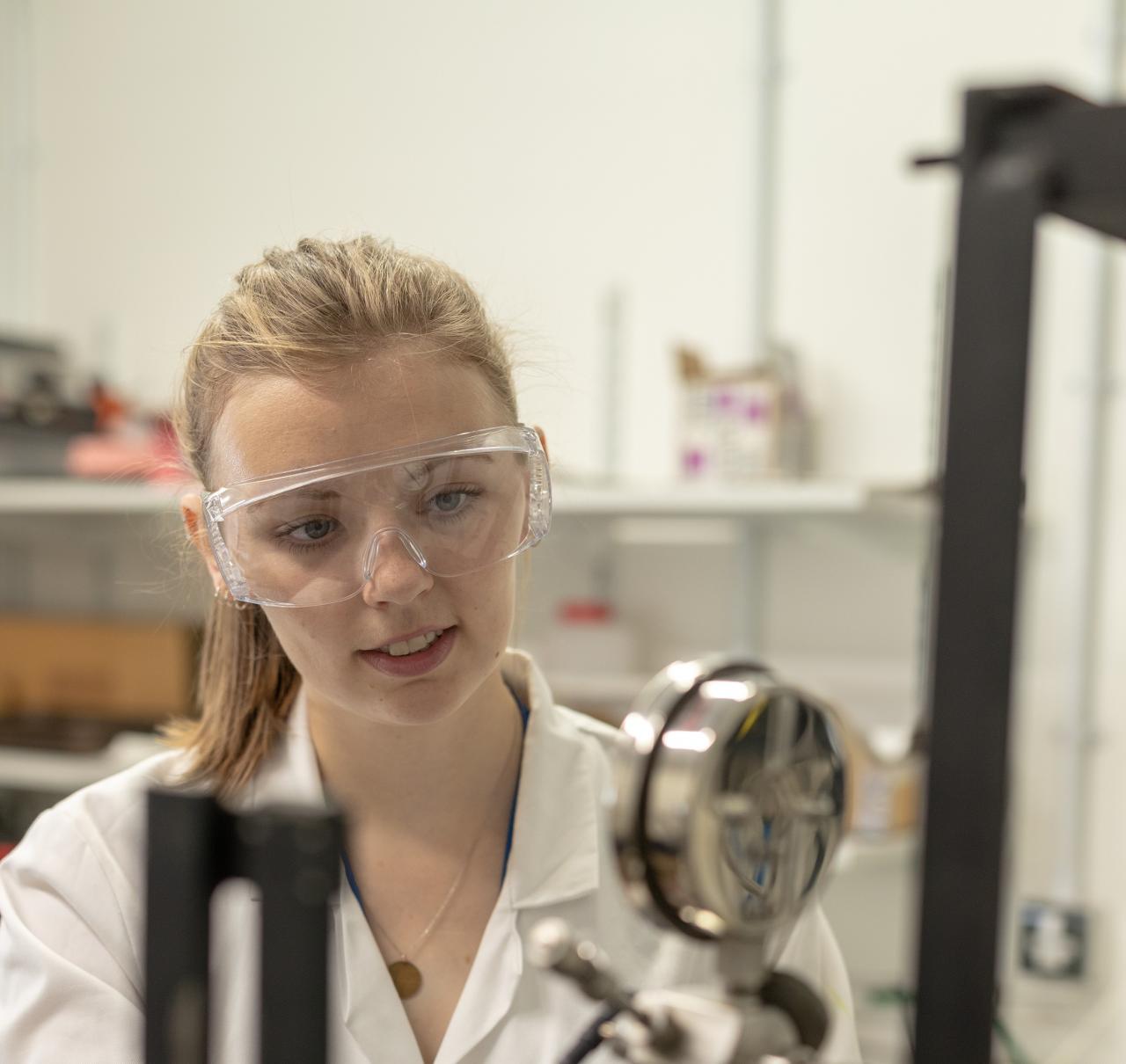 by Sarah Farthing, Cohort 3
I was fortunate to have the opportunity to attend a two-month placement at Ingelia Head Office in Valencia.
Ingelia is an SME based in Spain specialising in the use of hydrothermal carbonisation (HTC) for the treatment of waste biomass. They were the first company to construct an industrial-scale HTC plant, operating since 2012, producing a solid char biofuel and liquid fertiliser from multiple types of biomass. Through this, they have developed a business model and have rolled-out the technology in different countries. My PhD focusses on the technical and financial viability of HTC for the treatment of anaerobic digestate. Therefore, I was keen to undertake a placement at Ingelia because of the relevance of the company to my work.
Additionally, Ingelia has a strong relationship with the University of Nottingham and in 2017 the university commissioned the company for the development of an HTC plant in the UK, in partnership with CPL Industries.
While at the company, I applied and validated my modelling and experimental results by using their business model and expertise. A couple of times during my stay, I visited their demonstration plant situated a few kilometres to the north of Valencia. Visiting the site allowed me to visualise the process I've been studying and the complexities of operating chemical plants.
During my placement at Ingelia, I met people from various disciplinary backgrounds, which I have also been exposed to during my PhD programme, including mechanical engineering, chemistry, chemical engineering and business development. This has enabled me to gain further understanding of how industry professionals transfer and communicate across disciplines. Alongside the technical knowledge gained, working in an engineering SME opened my eyes to potential career paths in the future and what they could entail. In addition, this opportunity encouraged me to step outside my comfort zone as it involved working abroad and using a language other than English in a workplace where clear communication is essential.
Overall, spending two months working at Ingelia was an invaluable experience that has added real depth to my PhD and has helped me prepare for a career in industry.