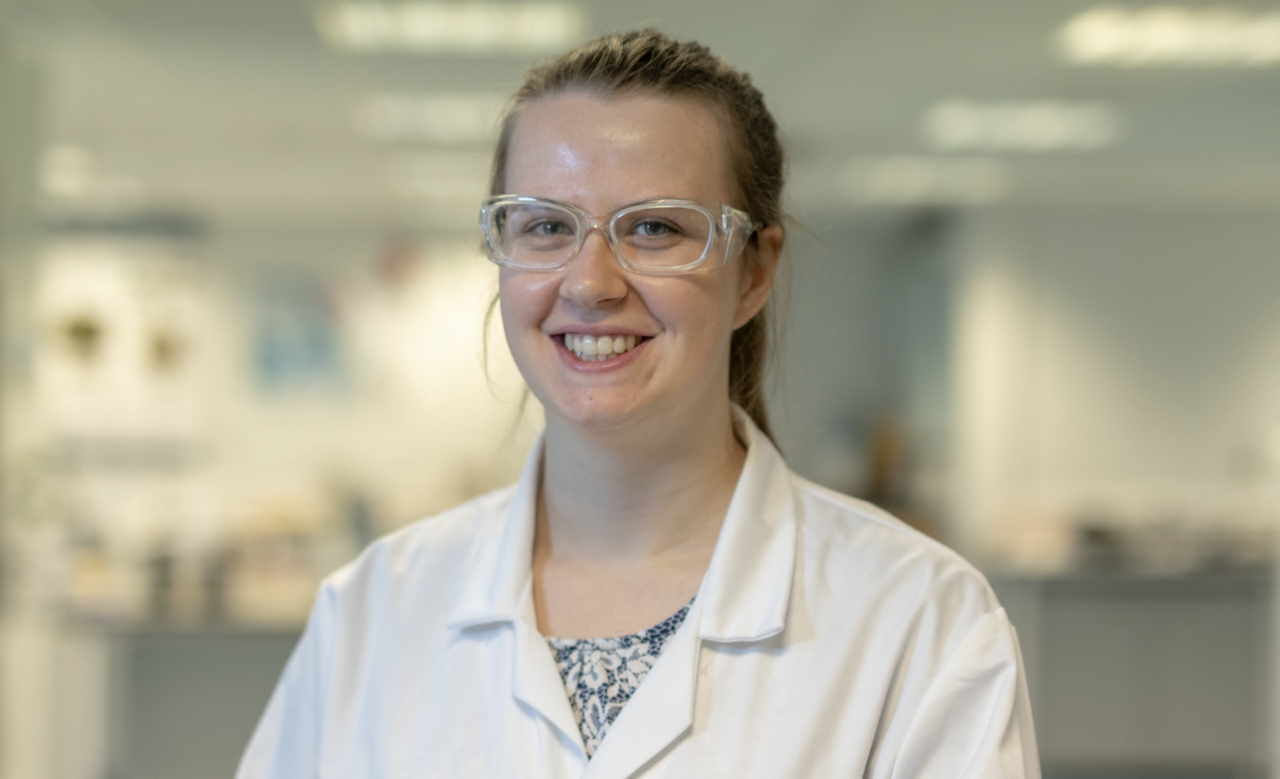 by Claire Housley
In Spring 2021 I completed a placement with the House of Commons Library, working in the Science and Environment Section. My role involved conducting research into science and technology topics that parliament and the public are currently interested in and providing briefings on these topics for a range of audiences.
My main body of work was a research briefing on The UK Space Industry, which gives an introduction to the UK space sector and UK Space Agency programmes, as well covering the Government's current space policy. This was really interesting to write as I delved into topics that I'd never explored about before and I had to work out how to structure the briefing to make a large amount of information clear to non-experts.
Alongside this, I worked on enquiries from MPs, their staff and the general public. Enquiries come in lots of different shapes and sizes, but generally they are requests from MPs asking for a briefing on a specific topic. During my time in the Science and Environment Section, I worked on enquires about Covid-19 vaccines and restrictions, R&D funding, pharmaceutical regulations and much more. Requests for briefings often had short deadlines which meant that I had to research and write about unfamiliar topics daily. Once, I had to respond to a request within an hour!
I was also lucky enough to have the opportunity to work with the House of Commons Science and Technology Committee, who are responsible for ensuring the Government policy is based on good scientific evidence and advice. I was asked to write a four page summary for a new Inquiry into UK space strategy and UK satellite infrastructure that the Committee have since launched.
I enjoyed my placement so much that I applied for a job with the House of Commons Science and Technology Committee and will be starting my role as a Committee Specialist when I finish my PhD.