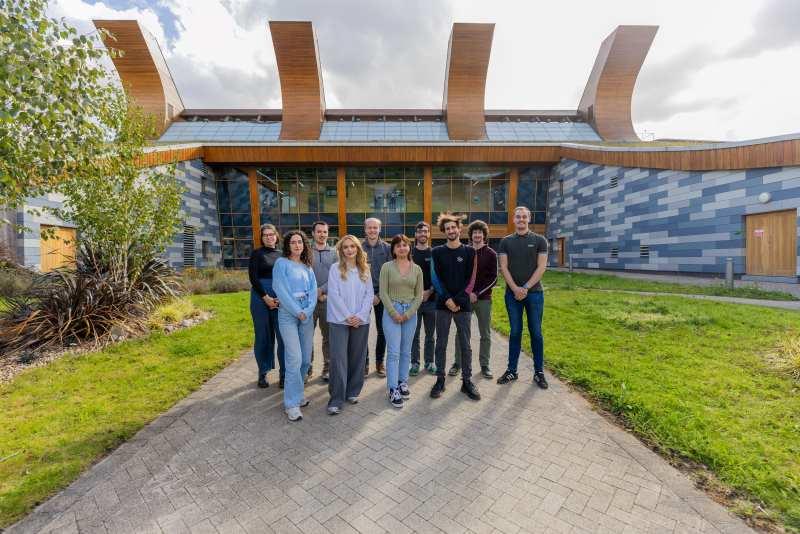 The EPSRC and SFI CDT in Sustainable Chemistry welcomed its tenth Cohort of students at the CDT Induction event, which took place on 28-29 September 2023.
In addition to Nottingham CDT students, the Centre is also hosted 3 Science Foundation Ireland funded students from the University College Dublin. The visiting students will participate in CDT Core and Research-Theme specific training activities, taking place over the autumn term.
The event was a great opportunity to learn about CDT Research Themes, meet academics, mentors and CDT students from other Cohorts as well as participate in a number of Cohort building activities, which including a tour around Nottingham with Robin Hood! The tour was full of fascinating bits of history including visiting Nottingham castle, England's oldest pub and exploring caves - Nottingham has over 800 caves! finishing with a meal at The Mem Saab restaurant.
We are very excited to welcome the new cohort to the wonderful city of Nottingham and the University.
An exciting journey awaits!!!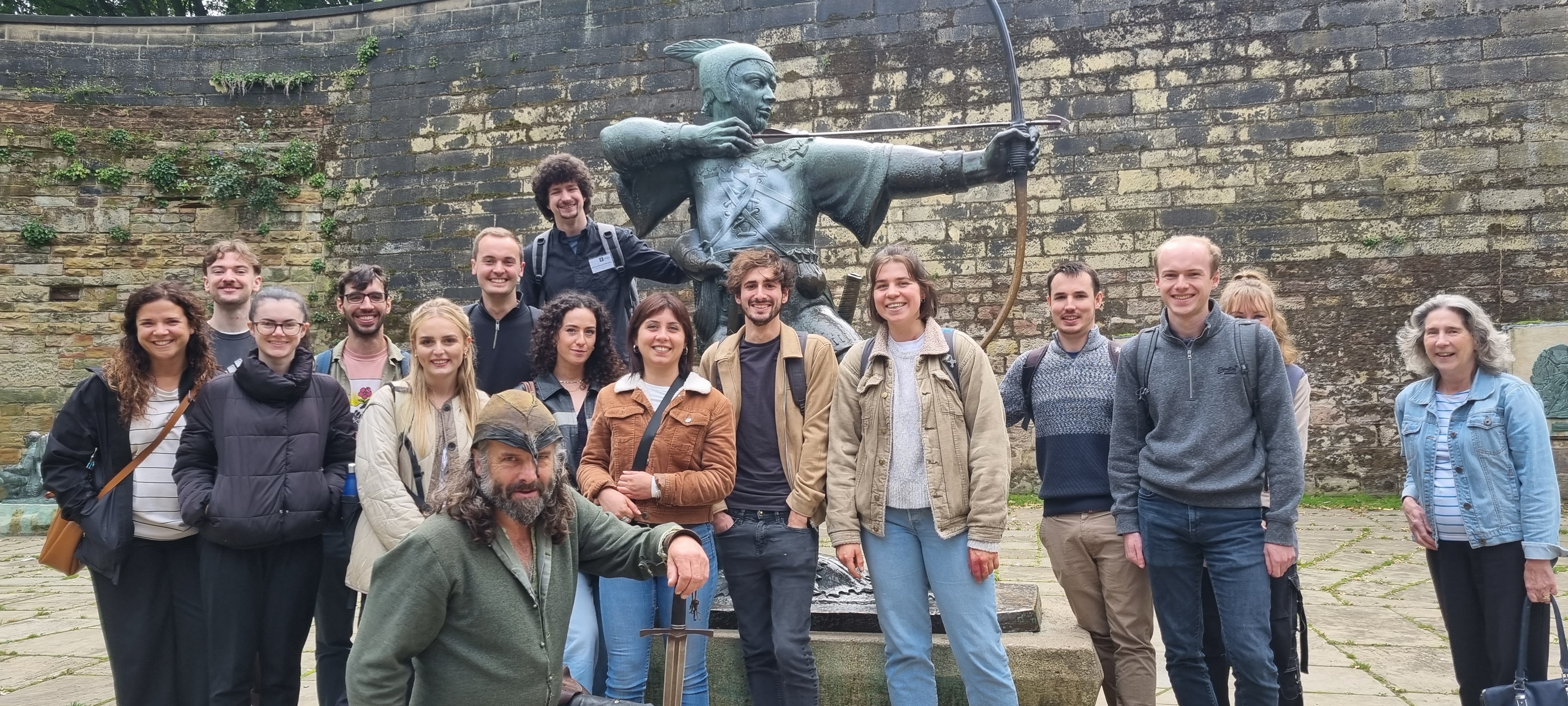 Cohort 10 with Robin hood