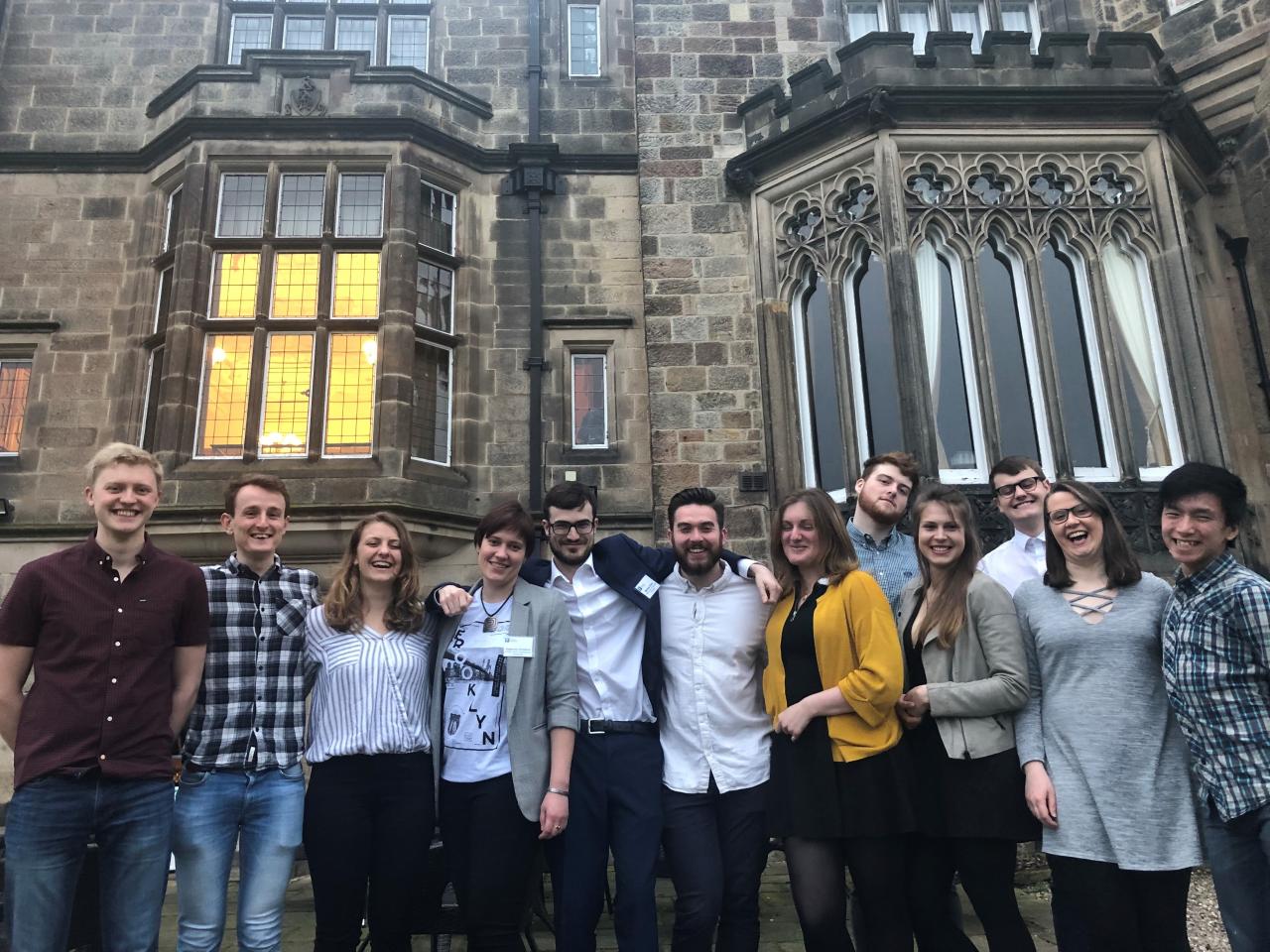 Dragons Den 2018
12-13 April 2018
Following months of conducting a detailed literature review and development of their reserch projects, Cohort 4 students have successfully presented their project proposals to a panel of academics, industrial partners and their peers from other Cohorts. The panel members took the role of the 'Dragons' with a fictional budget and were asked to split the 'investment' amongst the presentations that, in their opinion, scored the highest in terms of project viability and sustainability impact, presentation content clarity, strength of pitch, articulation and pace of delivery as well as the ability to deal with questions from Dragons from different disciplinary backgrounds.
Well done to Ben Scrafield, Ekaterina Vorobieva, Aaron Senior and Catherine Peake whose projects attracted the highest amounts of Dragons' 'funding'.
Each presentation was followed by a constructive discussion, when the presenters answered the questions and received useful suggestions from the panel members.
The students have now started work on their pilot lab projects in research groups in Chemistry and Engineering and will present the results of their pilot project at the CDT Industrial Showcase event on 26 September 2018.