CDT Internship at The Conversation
July 27, 2017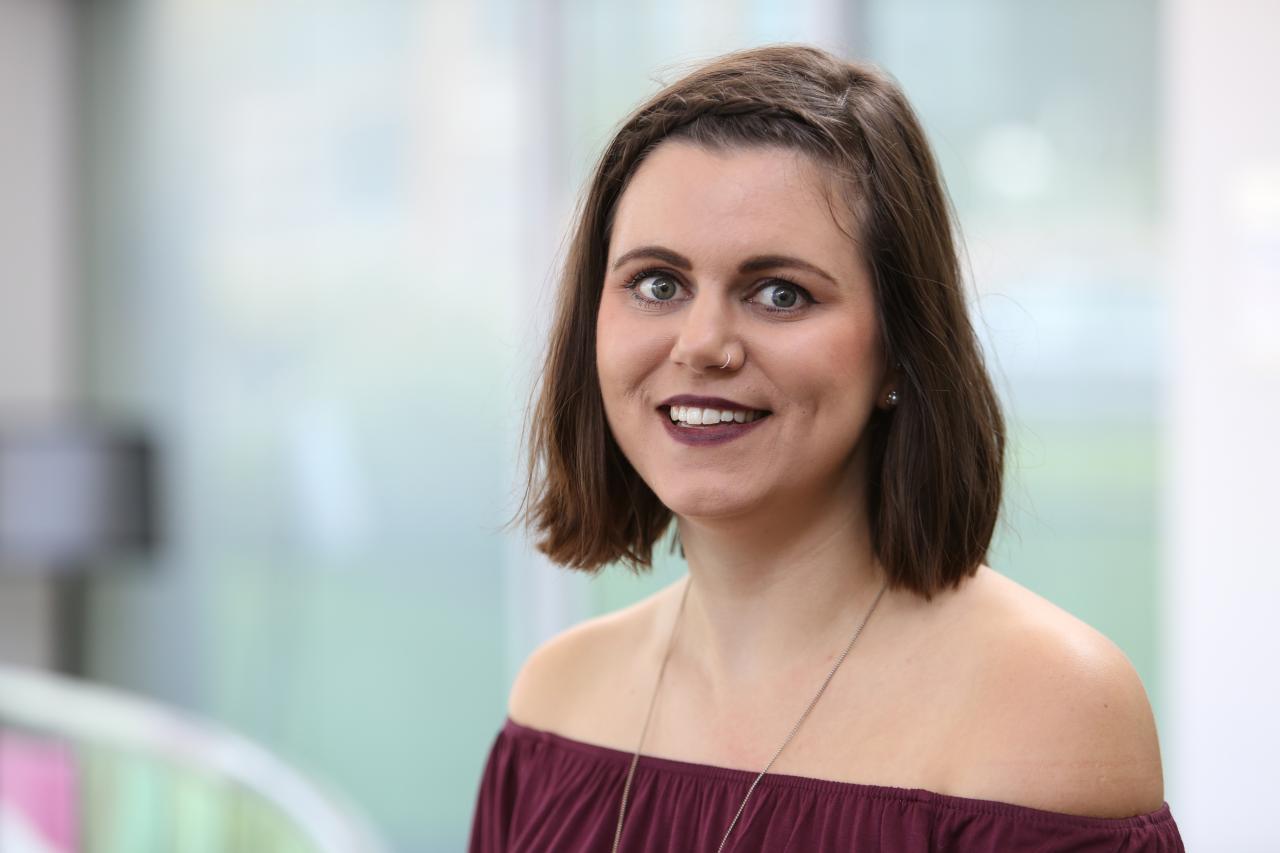 As part of my PhD programme at the CDT in Sustainable Chemistry I have been given the opportunity to do a 10-week internship. Unlike the standard CASE placement associated with PhD study where students go to industry, this presented me with a prospect of going somewhere that I felt would be of benefit to my particular career path.
I was excited to have the chance to do something a bit different, and as academia isn't a route I wish to follow after my PhD, it was nice to be encouraged and supported to spread my wings. I decided to complete a science journalism placement at The Conversation; a non-partisan news organisation that commissions articles from academics and researchers. I am really interested in science communication and have participated in my fair share of outreach activities, but I had not previously had the opportunity to see the actual process of communicating science in writing to the general public.
During the 10 weeks I spent at The Conversation, I worked as part of the science, health and environmental editorial desks. Academics and researchers would send their articles related to recent news and exciting research findings, which were then edited and translated into a format suitable for general public. I had the opportunity to work on articles submitted by academics from a wide range of research areas such as light-mediated chemistry, the antibacterial properties for materials and psychological theories which might explain UFO sightings. The placement enabled me to see the variety of research that goes on in universities across the country, but it also gave me a good insight into the world of journalism, the way editorial processes work and how this kind of writing differs from academic writing.
Many of the articles I worked on gained thousands of reads, and as The Conversation allows articles to be republished for free, many of the articles I edited found their way into mainstream and national newspapers, both in print and online. By the end of the 10-week period, I was developing article ideas, finding authors, commissioning pieces and receiving pitches for articles from academics. By the last few weeks, I managed to function like a paid editor, which I am particularly proud of.
The team at The Conversation were very helpful, and I even managed to become a two-time author, rather than just an editor and my writing skills have significantly improved in a short space of time. The Conversation don't usually take interns for such a long period of time, but being a part of CDT and having the funding available enabled me to do this. I am not sure whether I will end up in journalism, but one thing is for sure, I will definitely be pursuing a career in writing/science communication and I am confident that this placement will be a fundamental step in helping me along the way.
Laura Finney, Cohort 1 student